Sledding Banned at Massachusetts Hot Spot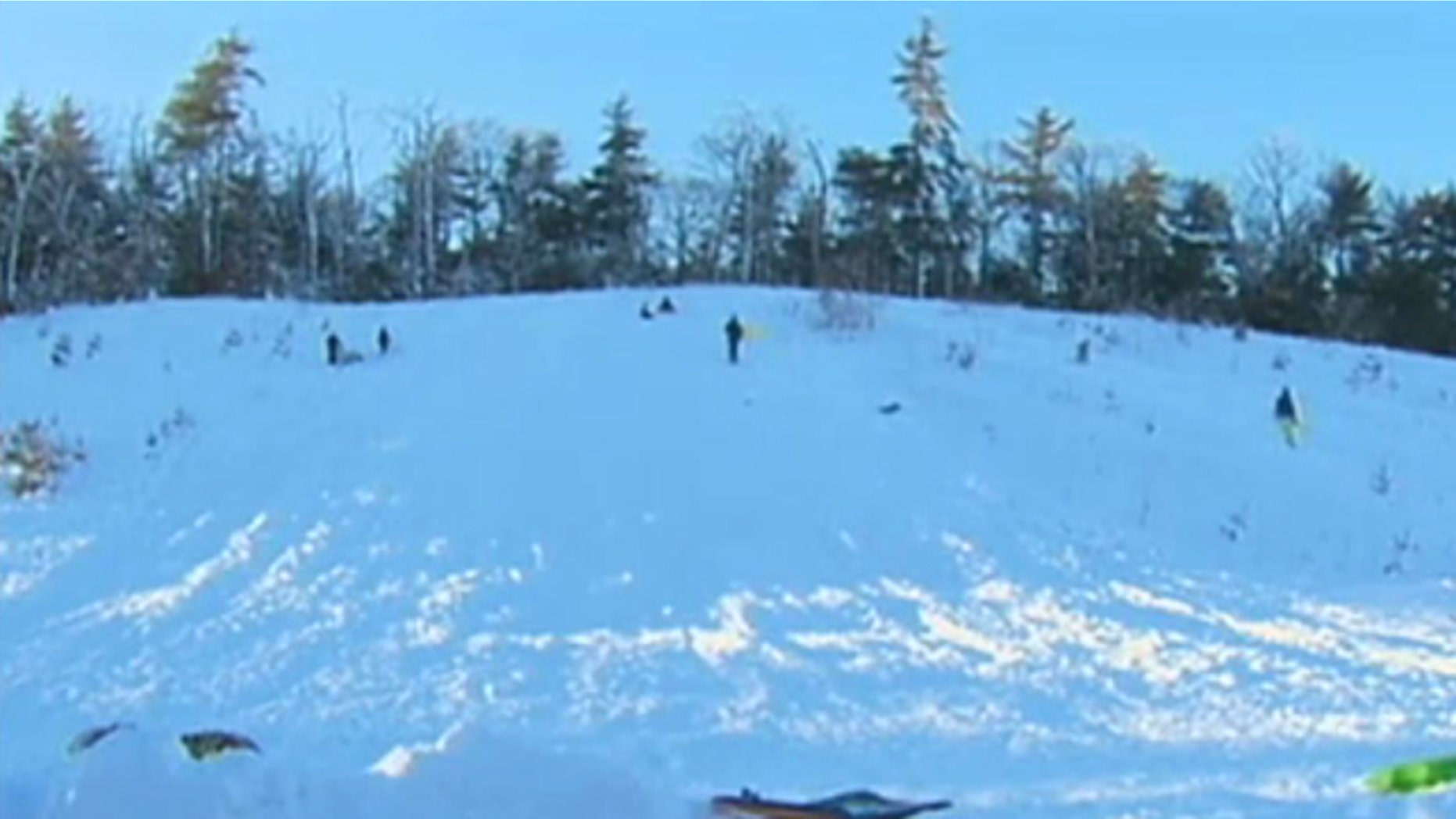 The world is a dangerous place -- even for sledders.
School officials in Raynham, Mass., are struggling to prevent students from hitting the slopes behind the local middle school, a hill that proves more adventuresome than children are bargaining for -- and even the police are getting involved.
Beyond the scrapes and bruises commonly associated with sporting events, the trails behind Raynham Middle School lead right to a parking lot at the bottom, noted CBS-affiliate WBZ-TV.
"It proceeds directly into an area where there are vehicles," said school committee member Gordon Luciano.
School officials even sent an e-mail notifying residents that sledding has been banned in the popular spot, and the police chief has officers patrolling. That didn't stop a crowd from gathering there during a snow day Thursday, WBZ-TV said.
The school has ordered "no trespassing" signs, but crews have to wait until the ground thaws before they can install them.