Sister: No charges against police in Virginia stun gun case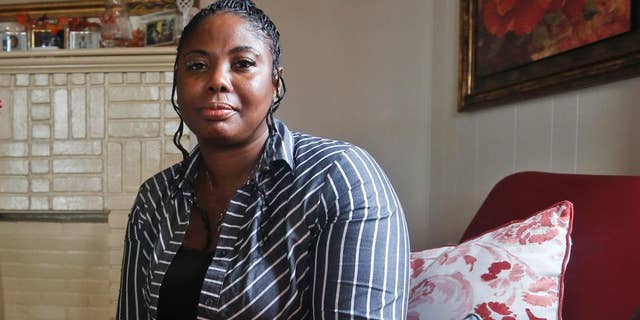 RICHMOND, Va. – The sister of a Virginia man who died after repeatedly being shocked with stun guns by police says a prosecutor has decided not to bring charges against the officers.
Gwendolyn Smalls and her attorney told The Associated Press on Monday that Halifax County Commonwealth's Attorney Tracy Quackenbush Martin said she doesn't believe there's enough evidence to bring criminal charges against South Boston Police Officers Tiffany Bratton, Clifton Mann and Travis Clay.
Martin didn't immediately respond to messages Monday.
Videos released last year show the officers shocking Linwood Lambert Jr. multiple times after he kicked out a police cruiser's back window and ran to the doors of an emergency room while handcuffed.
An autopsy report said Lambert died of "acute cocaine intoxication."
Smalls says the prosecutor's decision is "very upsetting."