Shooting victims' names begin to emerge; 1st Texas casualty to be ID'd was substitute teacher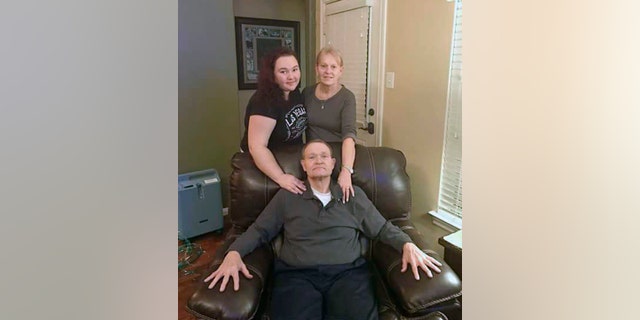 NEWYou can now listen to Fox News articles!
The first victim from Friday's school shooting in Texas has been identified by family members as Cynthia Tisdale, a substitute teacher at Santa Fe High School.
John Tisdale, Cynthia's brother-in-law, took to Facebook to share the news that she was "now with the Lord."
Tisdale's niece, Leia Olinde, told The Associated Press that she was like a mother to her and that she had "never met a woman who loved her family so much."
Olinde also said that Tisdale was married to her husband for almost 50 years and the couple had three children and eight grandchildren together.
According to KRIV, Tisdale was among the first initially reported as missing following the shooting.
The station confirmed, citing the victim's sister, that high school junior Chris Stone was also killed.
Another student, Angelique Ramirez, was also confirmed as a fatality after her aunt shared the news on Facebook.
The 17-year-old suspect, Dimitrios Pagourtzis, has been charged with capital murder of multiple persons and aggravated assault against a public servant after entering a Texas high school Friday morning, killing 10 people and wounding 10 more.
The Associated Press contributed to this report.