'Serial' podcast subject Adnan Syed granted new trial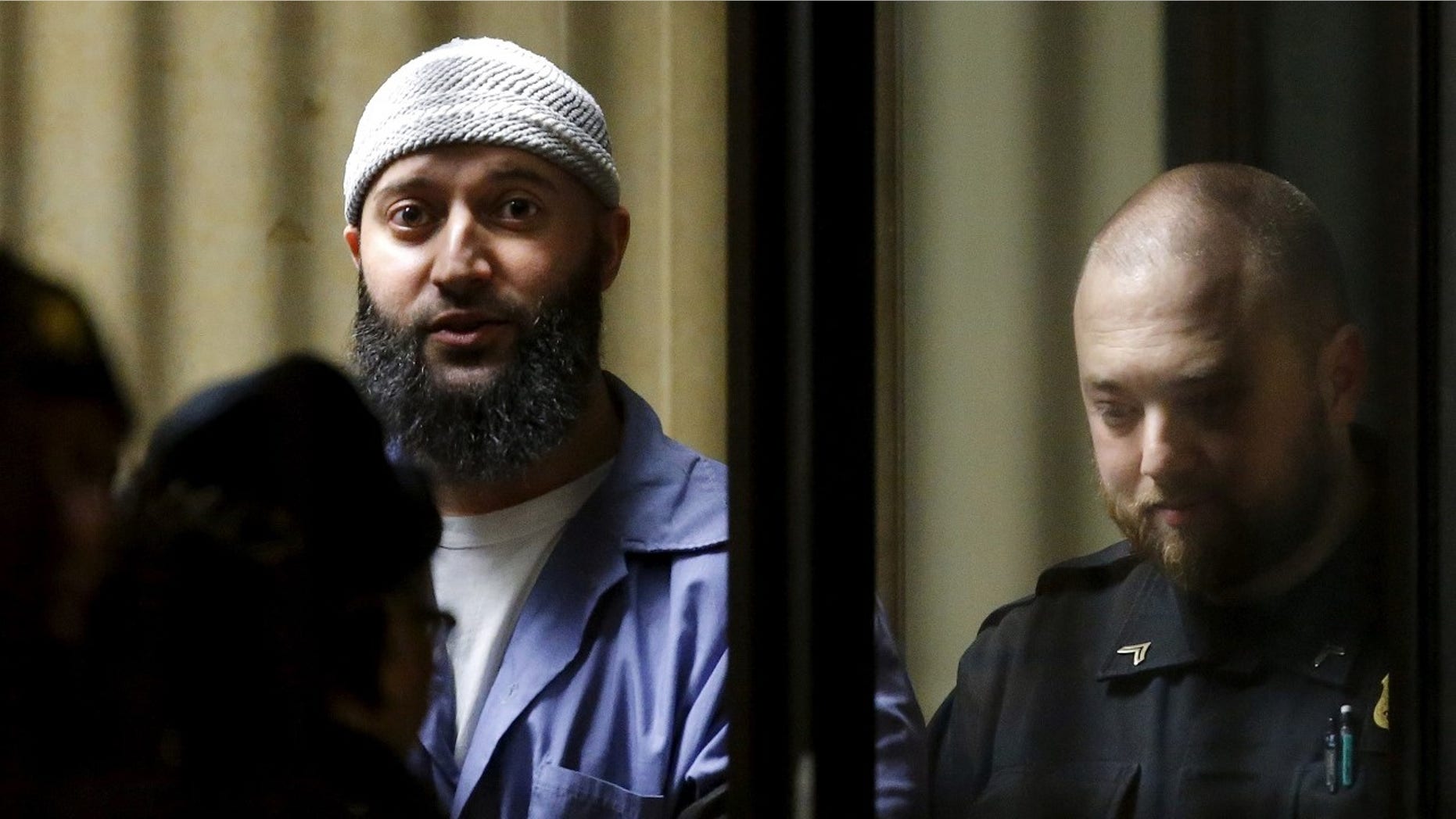 Adnan Syed, the convicted murderer whose case was detailed in the popular podcast "Serial," was granted a new trial on Thursday by a Maryland appeals court.
Syed was convicted in 2000 in the murder of Hae Min Lee, his high school sweetheart, whose body was found buried in a shallow grave in a Baltimore park the year before. Syed was sentenced to life in prison.
His case made international headlines in 2014 when the "Serial" podcast, created by Sarah Koenig, profiled his conviction and cast doubt on his guilt. The show attracted millions of listeners and shattered podcast records.
Syed has maintained his innocence throughout the years. He filed an appeal in 2012 but was denied.
A lower court judge vacated Syed's conviction in 2016, citing his attorney's failure to ask key witness Asia McClain Chapman about her claim she saw Syed at the time when prosecutors said Lee was killed. Prosecutors appealed to the Maryland Court of Special Appeals, the state's intermediate appeals court.
Chapman said she was in the library next to their high school when she saw Syed at the time Lee was said to have been murdered. However, Syed's original defense attorney never contacted Chapman about her claims during the murder trial.
Chapman's claims came to light when Koenig interviewed her for the podcast.
The Associated Press contributed to this report.