Seattle philanthropist killed in avalanche on Washington mountain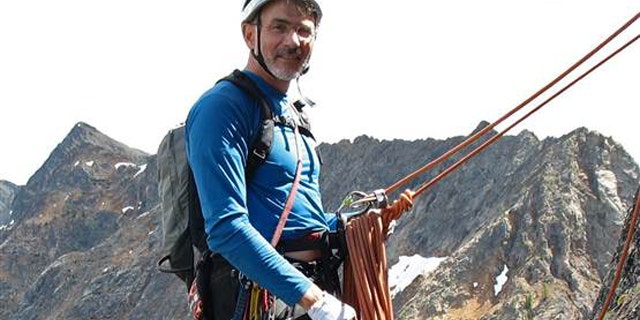 The body of a locally well-known Seattle entrepreneur was found Friday after the man was reported missing when he didn't return to a trailhead near a mountain outside the city.
Search and rescue officials found Doug Walker, 64, around 10:30 a.m. King County Sheriff's Office said in a statement friends called authorities Thursday evening after Walker didn't return to the trailhead near Granite Mountain, 45 miles east of Seattle.
About 60 search and rescue members searched for Walker through the night. A snow debris field indicated that he was caught in an avalanche, the sheriff's office said.
The Seattle Times reported Walker was an REI board member, a founder of the Seattle Parks Foundation and also served on the Wilderness Society's governing council. The also helped out with summer outdoor programs for city kids.
Interior Secretary Sally Jewell, Gov. Jay Inslee and Sen. Patty Murray issued statements of remembrance.
"Seattle has lost one of its most passionate and inspirational civic leaders in business, philanthropy and conservation," Murray said in a statement. "Doug's seemingly endless amount of energy and dedication to our region was infectious and inspired everyone around him to engage and help make a difference."
Jewell said Walker "was a champion of access to the outdoors for all people." The two had been friends since they began serving on REI's board in 1996. Walker met with White House senior staff just two weeks ago to discuss private philanthropic support for government programs to boost access for kids to the outdoors, she said.
Walker was described by officials as an experienced outdoorsman. He took many people into the mountains for the first time, and was with Jewell the first time she climbed Mount Rainier with her son, she told the Times.
Walker was one of the partners who founded software company Walker, Richer & Quinn in 1981. He was also a co-founder of Social Venture Partners.
The Associated Press contributed to this report.