Sears sales decline improved in latest quarter; shares soar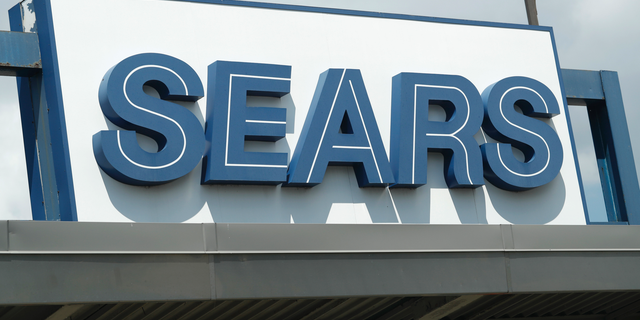 NEW YORK – Sears Holdings Corp., the struggling department store operator, said it key sales figure improved and its stock soared in after-hours trading Thursday.
The company, which owns both Sears and Kmart, said sales fell 3.9 percent at established stores in its second quarter. That's an improvement from the same period a year ago, when it fell 11.5 percent.
Sears has been closing stores, cutting costings and selling brands as it burns through money and sees more customers abandon its often-neglected locations. It said Thursday that it is still evaluating offers to buy its Kenmore appliance brand. Last year, it sold its famous Craftsman brand to Stanley Black & Decker Inc.
Its losses and revenue, however, did not improve.
Net losses in the quarter swelled to $508 million, or $4.68 per share, compared with a loss of $250 million, or $2.33, in the same quarter a year ago. Losses, adjusted for asset impairment costs, came to $4.12 per share.
Revenue shrank 26 percent to $3.18 billion.
Shares of Sears Holdings, which were down 84 percent in the last year, rose 28 percent to $1.55 in after-hours trading Thursday. The company is based in Hoffman Estates, Illinois.
_____
Parts of this story were generated by Automated Insights using data from Zacks Investment Research. Access a Zacks stock report on SHLD at https://www.zacks.com/ap/SHLD