San Francisco may adopt Uber-style surge pricing for parking meters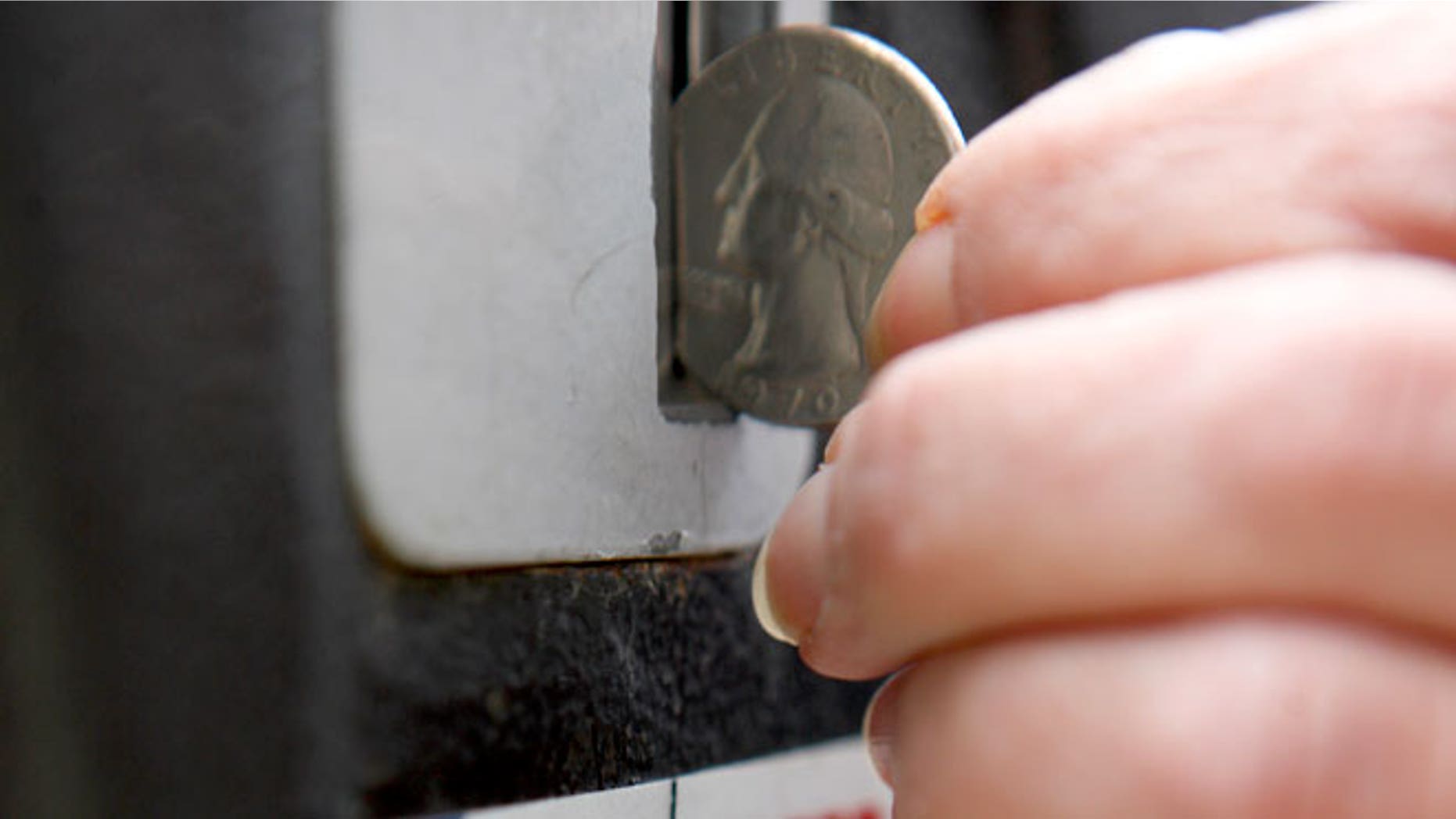 San Francisco is considering setting the prices on each of the city's 30,200 parking meters based on demand, an unprecedented move for a major U.S. city that local officials claim will make drivers' lives easier.
The proposal, which is up for a vote next week at San Francisco's Municipal Transportation Agency, calls for changing the hourly rate of parking spots depending on time of day and location, down to the nearest block, SFGate reported.
Local officials touted the planned move, which is reminiscent of ride-sharing company Uber's "surge pricing," as an environmentally-friendly way to better match parking supply with demand in a city where parking is notoriously difficult to find.
"If you get into parking faster, it means you're driving less, you're emitting fewer pollutants, you're less likely to just go somewhere else, and there's less distracted driving," MTA policy lead Hank Willson told SFGate.
The rates would be reviewed and updated as needed every three months, the agency said. The MTA's goal is to have one or two parking spaces available per block at all times, Willson told SFGate.
Demand-based pricing is already in effect at all of San Francisco's garages and at 7,000 parking spots, but Willson said the proposal would make San Francisco the first U.S. city to adopt the practice citywide.
The proposal is an outgrowth of the federally funded SFpark pilot program, which San Francisco officials began in 2011. SFpark set variable parking rates in seven test zones in the city.
SFpark was considered a successful implementation of the theories of UCLA urban planning professor Donald Shoup, the New York Times reported, with parking availability generally increasing as a result of the program.
A chapter in Shoup's book, anticipating backlash from demand-based pricing, begins with a quote from a "Seinfeld" character: "My father didn't pay for parking, my mother, my brother, nobody. It's like going to a prostitute. Why should I pay when, if I apply myself, maybe I can get it for free?"
Some San Francisco residents echoed that sentiment, saying the proposed change might unfairly reward those with bigger pockets.
"To some extent, it's going to benefit people with money," 70-year-old Michael Windholz told SFGate. "I'm not sure I like it."