San Diego man lies next to car so friend won't leave party, is killed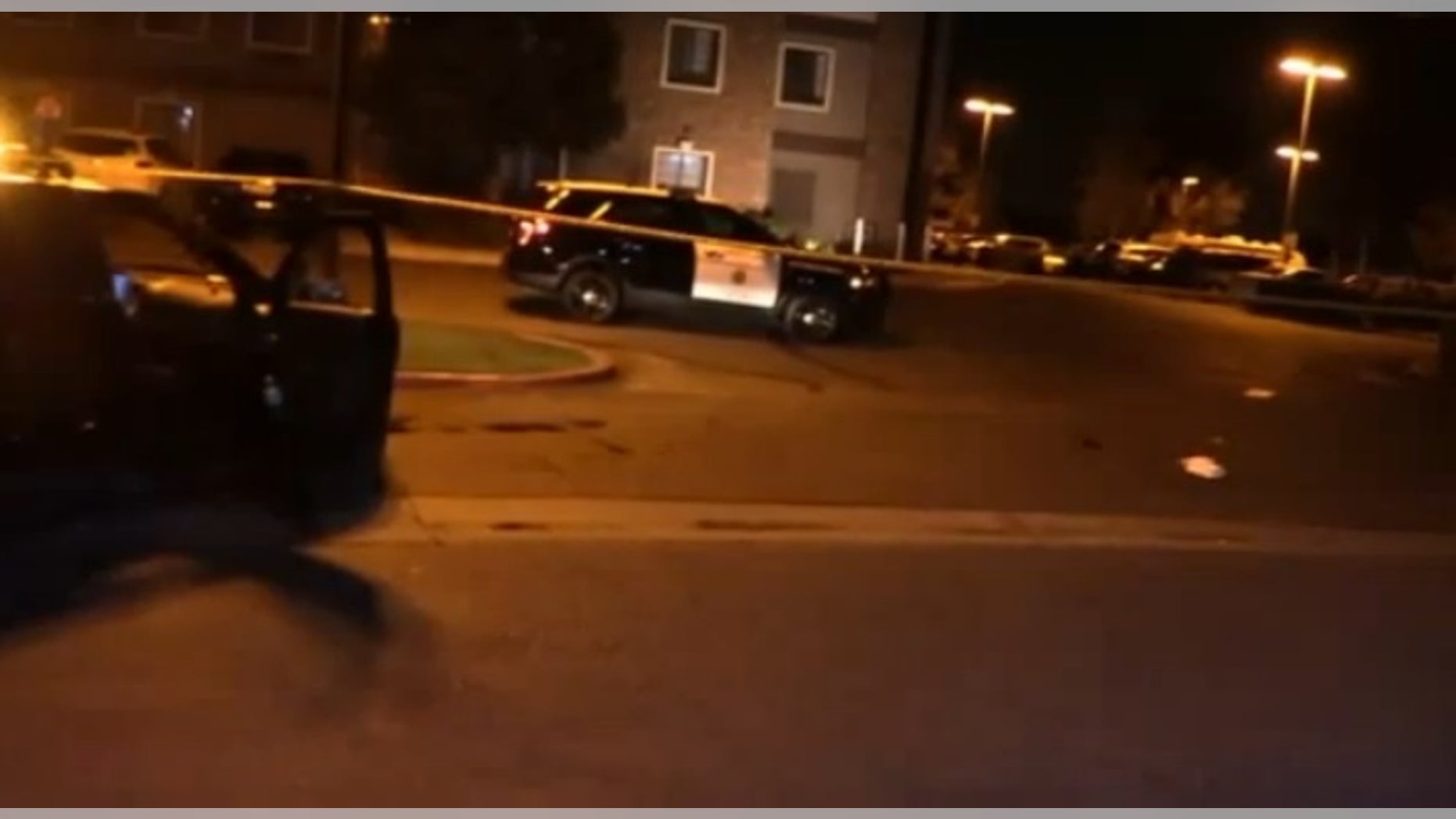 A 34-year-old man in San Diego laid down in front of a car driven by a friend, and was killed as the woman drove away from his birthday party just after midnight Sunday, police said.
Jonathan Carlyle Merkley, of Garden Grove, was celebrating his 34th birthday night at the Staybridge Suites hotel at about 12:30 a.m.
According to San Diego police, Merkley friends' had been drinking alcohol at the hotel when the unidentified woman tried to get behind the wheel.
Witnesses said both had been drinking alcohol with friends before the incident. The man was trying to prevent the woman from leaving, walked into the path of her BMW and laid down in front of the moving car, according to San Diego Police Sgt. Tom Sullivan.
The woman did not stop, ran over the man and kept going. The victim suffered major trauma to his chest and died later at a hospital, Sullivan said.
Police know the identity of the BMW driver, but she had not been arrested as of late Sunday morning, according to Sullivan.
"She needs to turn herself in. You need to understand there was a mistake that was made, but to do the right thing," said Gloria Williams, a hotel guest. "I think this is crazy, we don't value each others lives."