Same-sex military couples struggle for recognition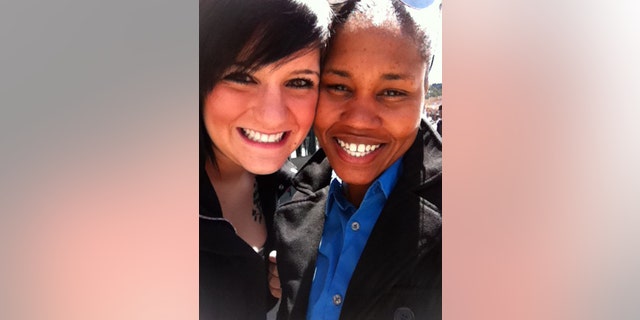 RALEIGH, N.C. – Overall, the repeal of the "don't ask, don't tell" has gone smoothly during the nearly year and a half that gays have been allowed to serve openly. For some same-sex military couples, however, frustrations are mounting.
Because of the 1996 law denying federal recognition to same-sex marriage, these couples do not get benefits that straight married couples get, such as housing allowances and health care coverage for a non-military spouse.
Pentagon officials say they are bound by the Defense of Marriage Act. But advocacy groups say there are numerous steps that could be taken now to treat struggling same-sex couples more fairly.
Among the proposed steps are issuing official military IDs to same-sex spouses, ensuring spouses have full access to on-base social programs, and letting same-sex couples qualify for military housing.