Rise of Freedom: The Paper Man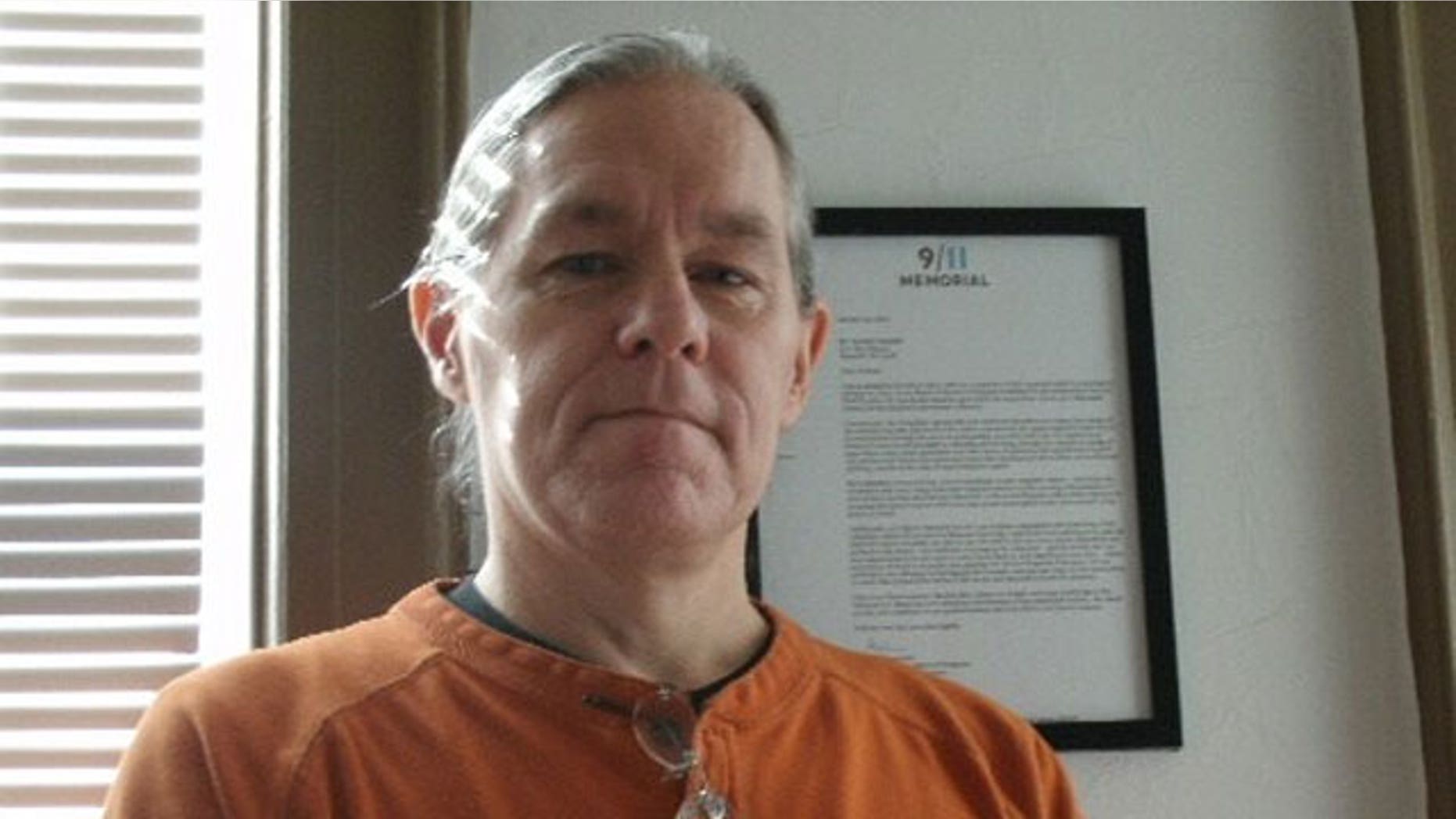 Michael Ragsdale gathered all sorts of papers in the aftermath of 9/11 showing how daily life changed.
What became an extraordinary collection of 4000 pieces started with something very simple. He explained to Fox News, "I found an ATM receipt, picked it up - it said transaction denied 9/11/01 and I said this is a little piece of history."
He started collecting and this local New Yorker built a paper trail - grabbing fliers, posters and brochures neighborhood by neighborhood over the next few years. His motivation was to get an "on the street's point of view". "I wanted to show how the world came together," he explained.
There were makeshift memorials, fundraisers and many offers of help for those in need. Ragsdale filled 44 binders with printed materials that brought the days after September 11th back to life.
The 9/11 memorial museum - under construction now - will display some of these papers.
Michael Shulan is the creative director who will be choosing the papers. "These pieces of paper - on the surface most of them appear to be very insignificant but they really tell an extraordinary story… they tell the human story of memorial services, of rallies, of car washes."
The museum will showcase massive artifacts like burned and twisted steel recovered from the twin towers. These papers are tiny in comparison -- but they are powerful in their message.
Shulan explains, "television told the story very well but they told it from a certain vantage point and you need to zero in on this story and tell it in terms of individuals. That's why little artifacts speak so strongly sometimes in a way that large artifacts don't."
To see the latest segment in the Rise of Freedom series watch Fox Report with Shepard Smith, tonight at 7 p.m. ET. You can catch up on all segments by visiting www.foxnews.com/freedom. To learn even more about the work and progress you can also visit these sites www.wtc.com, www.panynj.gov/wtcprogress and www.national911memorial.org