Renovated museum opens as part of $380M Gateway Arch project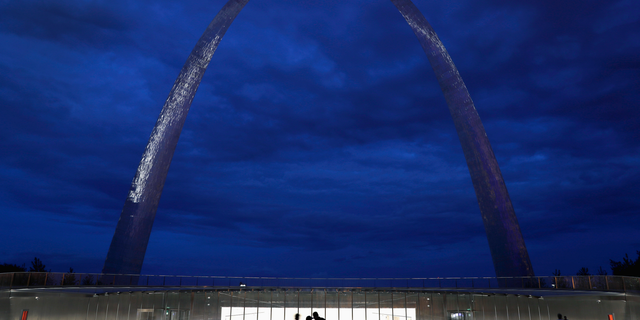 ST. LOUIS – The centerpiece of a five-year project to transform the area around the Gateway Arch is set to officially open when the Arch museum is introduced following a $176 million renovation.
U.S. Interior Secretary Ryan Zinke will be among the speakers at a ribbon-cutting ceremony Tuesday alongside the 630-foot-tall monument to westward expansion on the St. Louis riverfront.
City leaders in 2013 launched a $380 million project that called for a complete renovation of the Arch grounds, construction of green space over Interstate 44 to more easily move people from the Arch to the rest of downtown, and renovation of the museum that sits beneath the monument.
Roughly two-thirds of the cost was paid by private donors. A local sales tax and state and federal grants paid the rest.