Rabbi Harold Schulweis, influential Conservative synagogue leader, dies in Los Angeles at 89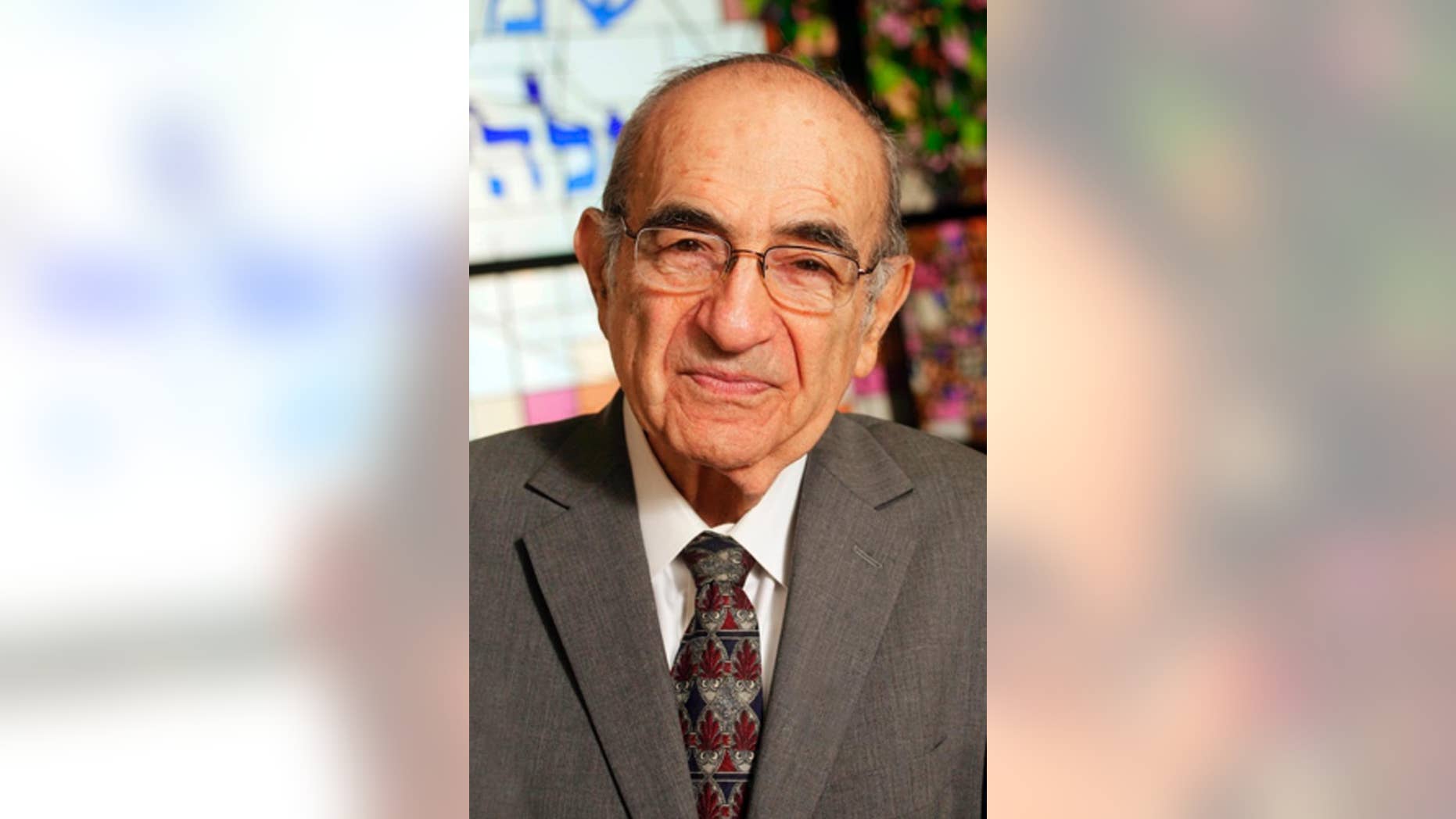 LOS ANGELES – Rabbi Harold Schulweis, an influential Conservative synagogue leader, has died in Los Angeles at age 89.
His death late Wednesday was announced by Rabbi Edward Feinstein, senior rabbi of Valley Beth Shalom, where Schulweis was the spiritual leader for decades.
Innovations credited to Schulweis include gathering small groups of families to share religious and family life, a new model for lay-professional synagogue leadership and, in 1992, welcoming gay and lesbian Jews into the synagogue.
The author of nine books, he also founded or co-founded organizations that recognized Christians who rescued Jews during the Holocaust, addressed poverty in the U.S., and worked to raise awareness of genocide in Africa.
A synagogue statement says Schulweis died at home after a long struggle with heart disease.