Prosecutor who quit over post about protests returns to work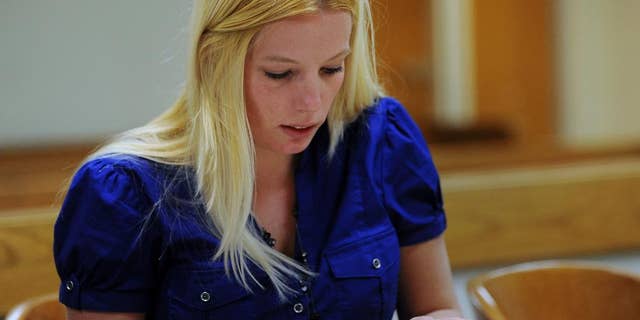 NEWYou can now listen to Fox News articles!
DETROIT – An assistant prosecutor in Michigan who quit last year after posting on Facebook that people assaulting police officers in Baltimore should be shot has returned to work for her former employer.
Wayne County prosecutor's office spokeswoman Maria Miller tells The Detroit News (http://detne.ws/29R0sgX ) that Teana Walsh is working on a contractual basis and returned to the office earlier this year.
The newspaper says Walsh declined to comment about her return. The Associated Press sent an email to her seeking comment.
Walsh's now-deleted post on her personal Facebook page said the "solution" for "large swarms of people throwing bricks at police" is "Shoot em. Period." The prosecutor's office has said her post was "out of character."
Walsh's resignation came as Baltimore's top prosecutor announced criminal charges in Freddie Gray's death.
___
Information from: The Detroit News, http://detnews.com/