Principal killed, two students seriously injured in 'freak' Ind. school bus accident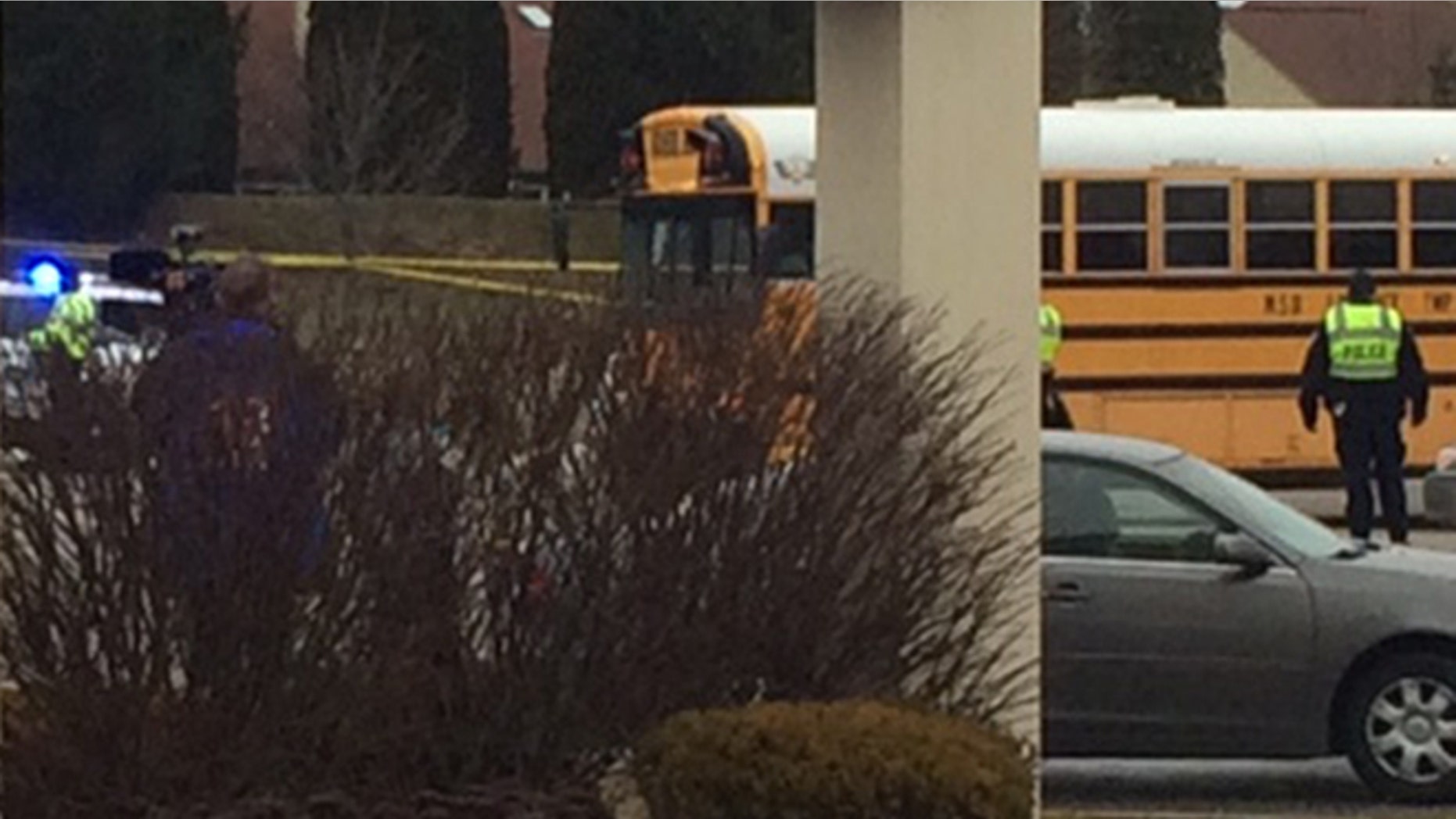 A school principal was killed and at least two children were injured in what police are calling a freak school bus accident at an Indianapolis-area school Tuesday afternoon, Fox 59 reported.
Principal Susan Jordan was killed and two children sustained serious injuries in the incident at Amy Beverland Elementary School in Lawrence Township.
Officials say a stationary school bus suddenly lurched forward and jumped the curb. Twenty-five students were on the bus at the time.
The driver of the school bus was not injured.
"The school district can confirm that there was one fatality. We are working with authorities to determine exactly what happened and to get students home safely," school district spokeswoman Kathleen Rogers said in a statement.
Kendale Adams of the Indianapolis Metropolitan Police Department said the incident was a freak accident, by early indications.
The uninjured students were taken inside the school, located just northeast of Indianapolis.