Police: Serial Rapist on Loose in Detroit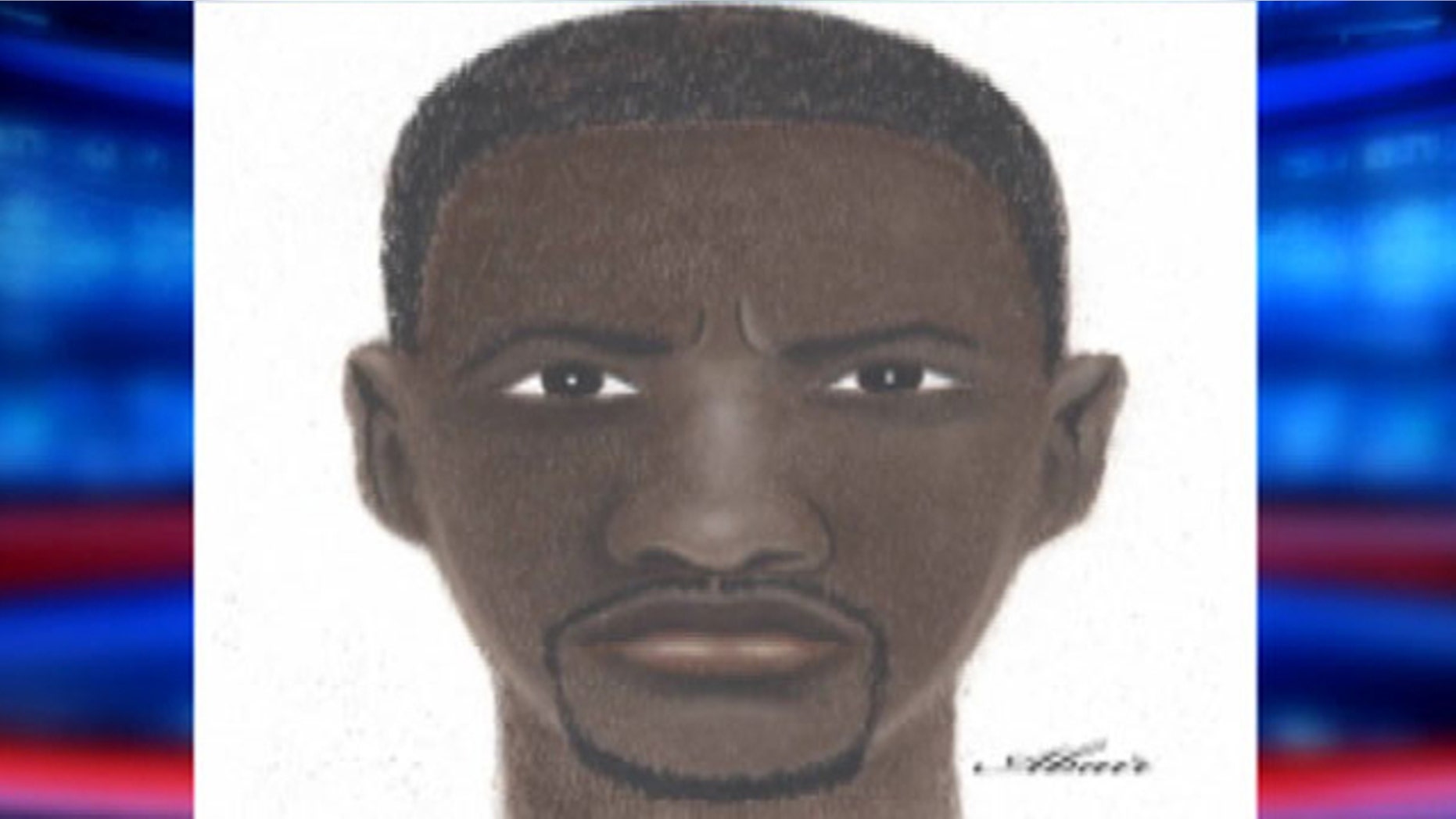 Detroit authorities believe that a serial rapist is on the loose.
Police tell MyFoxDetroit.com that they believe a man is responsible for raping at least six women in ten days.
The latest victim was a 17-year-old high school girl who got raped in an abandoned garage when she was coming home from school Monday night.
"He has a gun... and he (is) like, 'Just come and get in the car. Be a good girl. Everything (is) going to be okay," a 23-year-old rape victim told the Fox News Detroit affiliate.
Police say that each of the victims were approached by a man in a black car and raped at gunpoint in an abandoned house, according to the website.
Many people who live in the area are being cautious.
"I've got a 15-year-old, and I've got a two and a five-year-old, too. So, I take all the precautions I can to make sure that my kids stay safe," resident Robert Wallace told MyFoxDetroit.com.
Authorities say they have stepped up patrols in the targeted areas.
A suspect has yet to be named.