Police Search for Missing Connecticut Woman Believed to Be in Danger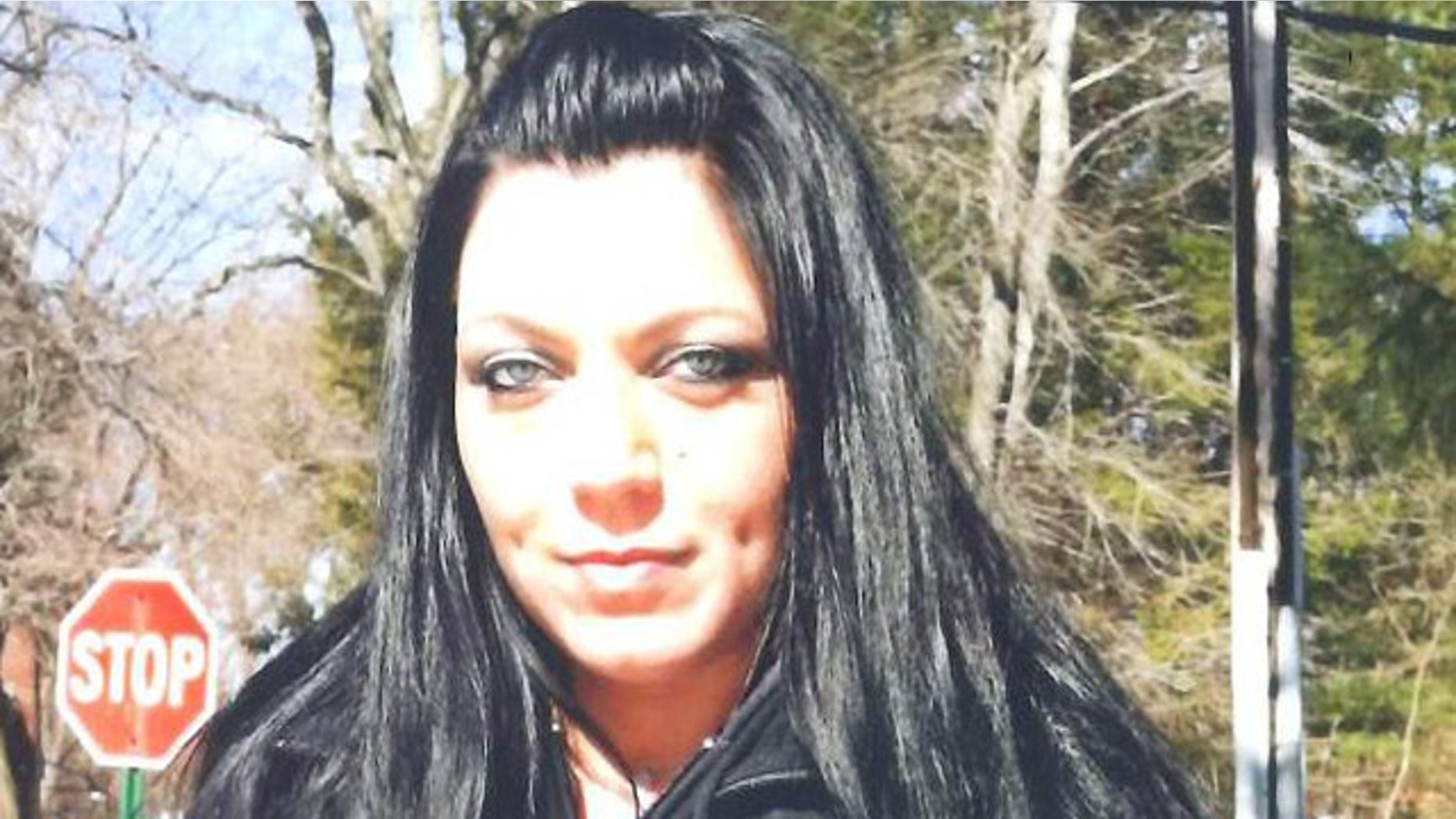 Police are examining surveillance video from a convenience store in their search for a missing 30-year-old Connecticut woman they believe is in danger.
Marianne MacKinnon was last seen at a convenience store in Rockville, Conn., at about 3 a.m. on Tuesday, according to a spokesman with the Vernon Police Department.
"We are considering her endangered at this point," spokesman James Grady told FoxNews.com. "We're quite concerned over her well being."
Grady said the store is located about three-quarters of a mile from MacKinnon's home. Police are now analyzing security footage taken from the store for any clues in her disappearance.
MacKannon is described as 5 feet 4 inches tall, weighing 125 pounds.
Anyone with information on her whereabouts is being urged to call the Vernon Police Department at 860-872-9126.