Police say blood-like stains found in missing Arizona girl's room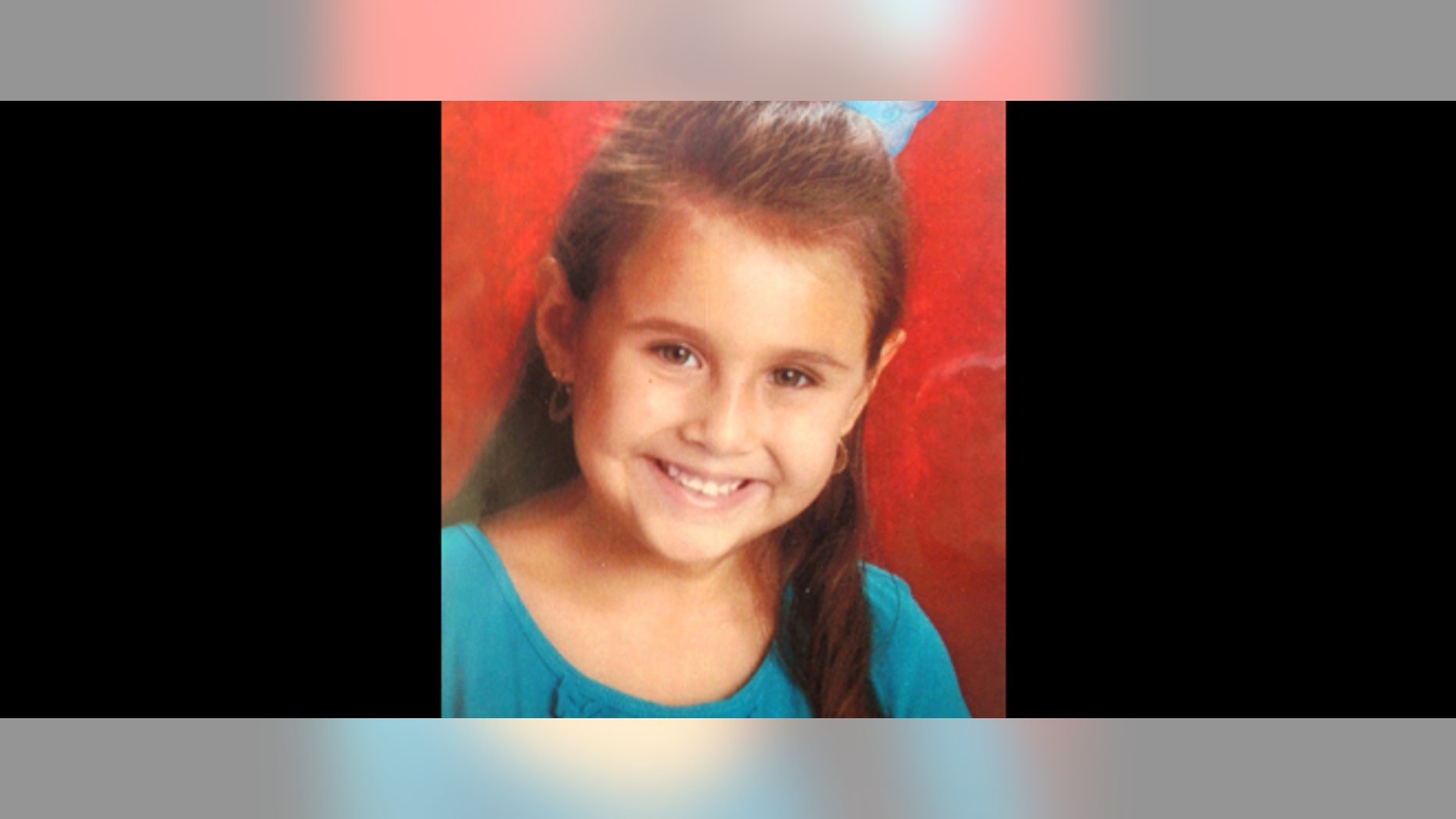 Police said they found what appeared to be blood on the bedroom floor of a missing 6-year-old Tucson girl and dark stains on other items during a search at her home.
Hundreds of pages of reports released Thursday by Tucson police detail the search for Isabel Mercedes Celis, who was reported missing on April 21.
The reports show officers saw "apparent blood" on the floor of Isabel's room, the place her parents say she was last seen.
ABC News reports that during one search, police collected a hat and vinyl shower curtain found in a car outside the Celis home. Both items had "dark red-brown or brown stains."
On the morning Isabel was reported missing, police took all the bedding from the home and gathered DNA and blood samples from Isabel's parents, the Arizona Daily Star reports.
Police also interviewed employees at the office where Isabel's father works.
Sergio and Becky Celis said they last saw their first-grader in her room the night of April 20 and discovered her missing the next morning.
Police said they believe Isabel was abducted but have not named any suspects.
The more than 500 pages of police reports released Thursday show officers interviewed the girl's parents separately soon after she disappeared. Officers reported Becky Celis was crying and upset during an interview, and Sergio Celis told police he knows many of his neighbors and didn't suspect they took Isabel.
Investigators subpoenaed Sergio Celis' employment records from the dental-surgery office where he works as a surgical assistant. Reports show doctors who own the office described Celis as a "model employee."
Authorities have barred Celis from having any contact with his 10- and 14-year-old sons, but police said that doesn't mean he's a suspect in his daughter's disappearance.
The police reports show officers spent days questioning people passing by the girl's home and checking areas all over the city, including empty buildings, backyard pools and even a bomb shelter.
The reports also detail tips that police investigated.
Records show a neighbor reported hearing a "dog going crazy barking" around 2 a.m. the morning Isabel was reported missing, and around 8 a.m. saw one of Isabel's brothers walking down the street. The boy was crying and said he was looking for his sister.
Another man told police he saw a little girl running down the street late at night, but police didn't find anyone in the area.
Police spokeswoman Sgt. Maria Hawke said Friday she was not able to comment on details in the records because she has not yet read the hundreds of pages of reports.
Police said the investigation has involved several hundred officers and cost more than $1 million. Authorities have previously said they interviewed hundreds of sex offenders and evaluated more than a thousand tips in the case.