Police: Man Lied About Killing Woman, Two Kids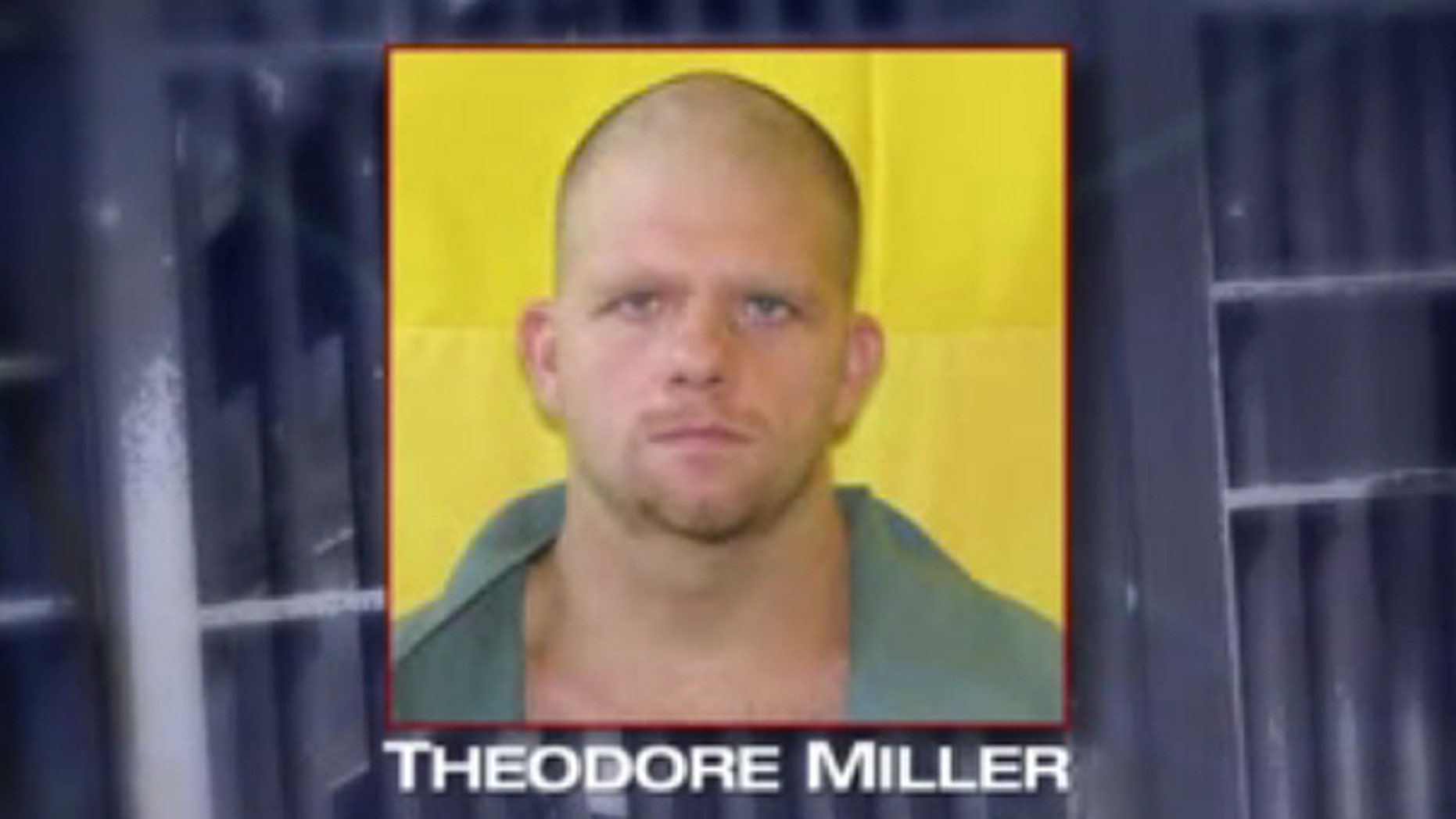 Police in Ohio are trying to unravel the case of a prisoner who falsely confessed to murdering a woman and her two children, Fox8.com reported Saturday.
Theodore Miller, 39, told police that he had killed a woman from Lorain, Ohio named Jolleen and her two teenaged children. He led investigators to the area where he said he had buried the bodies, but cadaver dogs were unable to locate the remains.
Jolleen Hanna, whose name, along with her childrens', had been published in the local paper as possible murder victims, called police to say that her family was actually alive.
Hanna said she had met Miller while camping with her family over the summer, and that he had followed her home to Lorain.
"Everywhere I went, he followed me," Hanna told Fox8.com. "He came over my house I think the next day and told me he was homeless."
Miller began camping out in the woods next to Jolleen's home, but she soon found out that he was a pedophile and asked him to leave.
Miller was arrested days later for violating probation and not registering as a sex offender.
Lorain police say that while Miller was incarcerated, he told them he had murdered the family in a homeless camp and buried the bodies.
"I don't know where I'm supposed to go from this,'" Hanna told Fox8. "The cops said that he's in his cell and he's having flashbacks and memories of doing it…What happens if he gets out? Obviously if he's fascinated with this or he's got his mind set that he did this, then what happens if he finds out that he didn't really murder us and he does get out? Is he gonna come looking for us?"
Hanna says she's also afraid that Miller may have actually committed the crime, but got the names mixed up.
Lorain police say Miller's behavior may indicate some mental health issues.