Police in Calif. re-open Amber Swartz case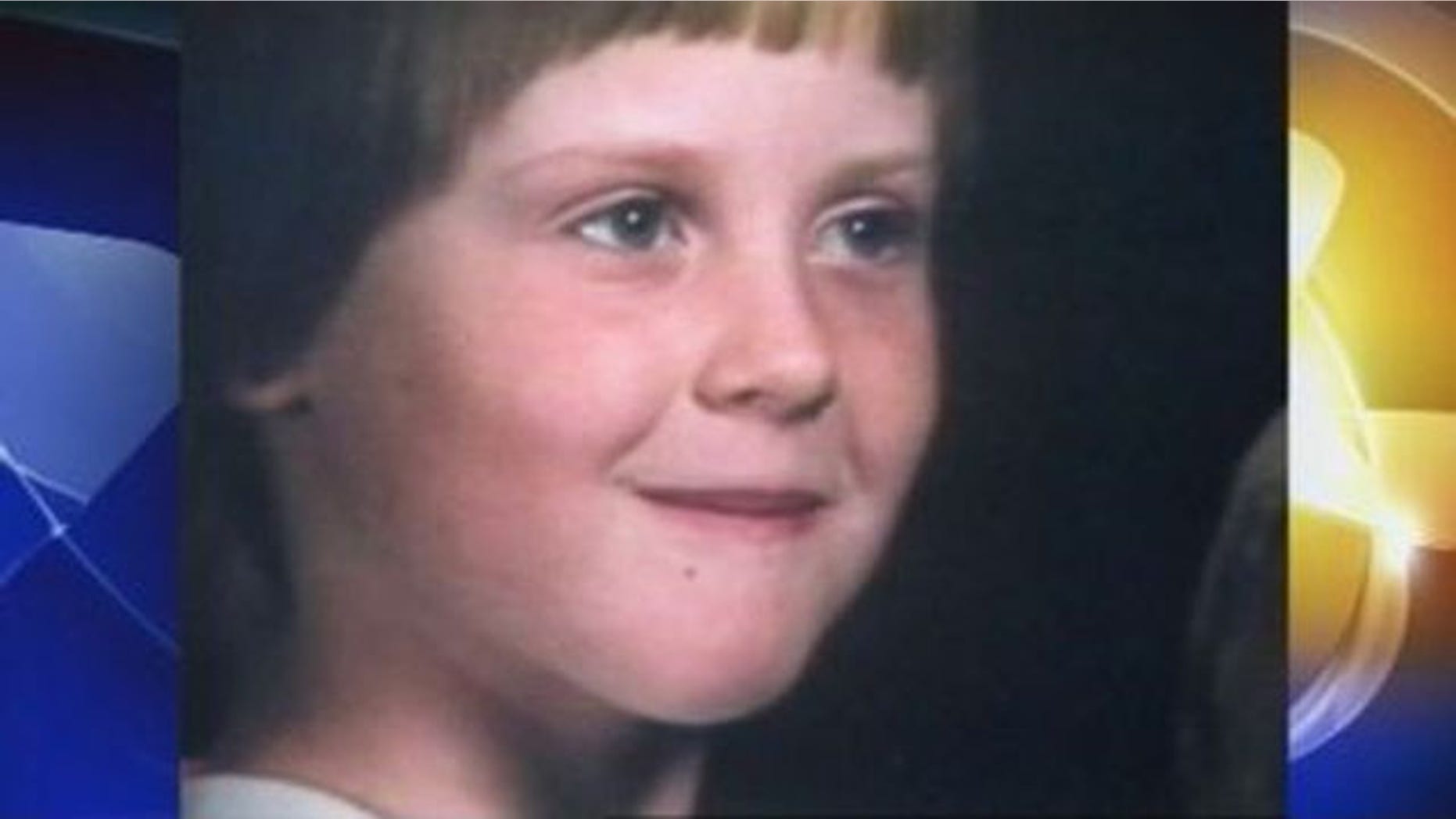 Police in northern California confirmed Tuesday that they would re-open the case of a 7-year-old girl who disappeared from the front yard of her family's home 25 years ago.
KTVU.com reported that Pinole Police Chief John Hardester announced Tuesday night at a city council meeting that he would order a complete review of the disappearance of Amber Swartz Garcia, who vanished on June 3, 1988.
"The bottom line is Amber wasn't found and we want to make sure we do everything we can to locate her," said Hardester.
The case was initially considered closed in 2009. Two years earlier, convicted child-killer Curtis Dean Anderson told authorities in a sworn statement that he had kidnapped and killed the girl before dumping her body somewhere in Arizona. Anderson died a month after making the statement and Swartz's body has never been found.
The girl's mother, Kim Swartz, has put pressure on police to reopen the case, and she's not the only one: a petition asking police to take a second look at the evidence garnered 1,300 signatures.
"I think (Anderson) wanted to make a name for himself and get off of death row, " said Swartz.
The police chief, Hardester, says no new evidence has emerged that would contradict Anderson's confession, but re-opening the case would allow investigators to take advantage of forensic science. Hardester added that the FBI has offered Pinole police the use of their lab to expedite any investigation.