Police find Virginia mother who disappeared after sending husband strange text message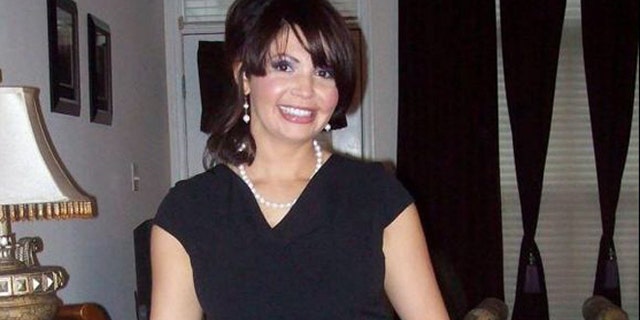 NEWYou can now listen to Fox News articles!
Police in Virginia have found a 41-year-old mother who was last heard from Tuesday when she messaged her husband saying she was checking into a hospital -- a week after suffering a head injury.
Capt. Linda Toney with the Henrico Police Department told WTVR late Friday that Connie Ditto was found safe, but would not elaborate on where or how she was found.
Police had been baffled by the disappearance of Ditto, who checked herself into the Patient First clinic in Short Pump around 9 p.m. Tuesday complaining of head pain.
"She said she wasn't feeling well and was going to go to a walk-in clinic," her husband, Mark Ditto, told WTVR earlier this week.
Ditto said his wife text messaged him from the clinic and told him not to come, according to the station. She told him she was being sent to a hospital for X-rays, but authorities say the mother of two left the clinic before her name was called.
The woman's cell phone was reportedly turned off after sending the final text message to her husband.
Ditto and his teenage step-daughters drove to the clinic and area hospitals looking for her and filed a missing person's report after she could not be found.
"I am clueless as to what happened," Ditto told the station. "Why did she turn her phone off?"
Connie Ditto, who owns a hair salon in Henrico, had hurt her head in a fall last week, according to her husband, who said he fears she may have suffered an internal injury.
"I fear she's driven off somewhere -- that's she's blacked out and gone," he told the station.
Police said late Friday an investigation is ongoing, and additional information may still be released.