Plugging Well for Good Is Top Priority, New BP Chief Says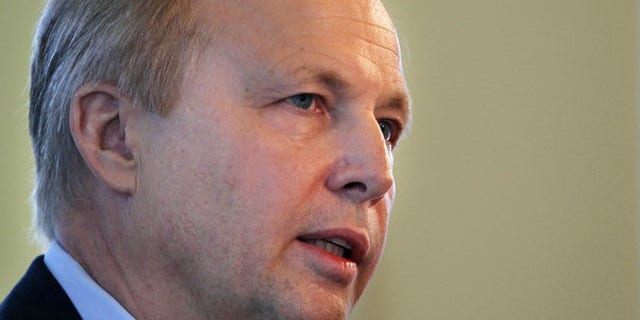 NEWYou can now listen to Fox News articles!
NEW ORLEANS -- The newly named CEO of BP says his top priority is sealing its blown oil well for good and cleaning and restoring the Gulf of Mexico.
Bob Dudley said on ABC's "Good Morning America" on Tuesday he does not expect any more oil to gush into the Gulf as BP PLC moves to permanently plug the well with cement after capping it nearly two weeks ago.
Dudley is taking over Oct. 1 from Tony Hayward, who was forced to go by public and political anger in the United States over the spill.
Dudley, who grew up partly on the Gulf, will be the first American to lead London-based BP.
He told ABC he plans to change the company culture and make sure checks and balances are in place to prevent a repeat of the disaster. It started with an April 20 explosion that destroyed the leased oil rig Deepwater Horizon, killing 11 workers.