Philadelphia building inspector left behind video before killing himself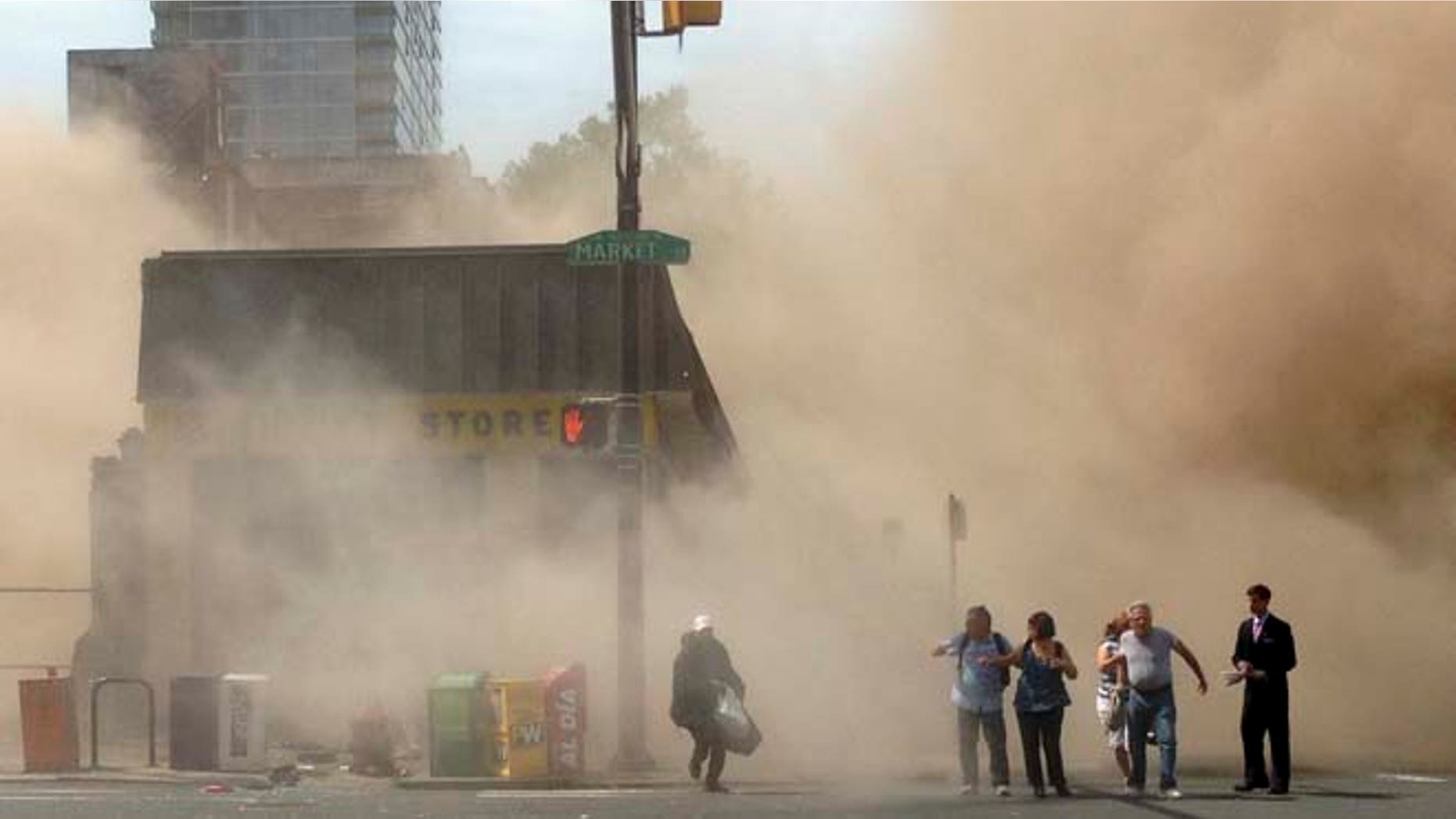 The Philadelphia inspector who committed suicide a week after the building he had surveyed collapsed and killed six recorded a cell phone video before his death.
There were conflicting reports about the contents of the video. The website Philly.com as well as NBC10 reported that the inspector blamed himself for the accident in the recording. However, Deputy Mayor Everett Gillison disputed those reports. In addition, several sources, who have seen the video, told FOX29 on Friday that the initial reports of him blaming himself were wrong.
Ronald Wagenhoffer, 52, was found shot in the chest in a pickup truck around 9 p.m. Wednesday. Wagenhoffer had inspected the building May 14 and signed off demolition work underway after getting complaints about the site from the public, Deputy Mayor Everett Gillison said.
"With the building collapse a week ago, we have no lost seven lives in connection with this tragedy," Gillison told reporters at a news conference. "That man did nothing wrong. The department did what it was supposed to do."
Wagenhoffer reportedly said he couldn't sleep because of the deaths. He is survived by a wife and a young son.
"We strive to protect our citizens by enforcing the building codes. And that's what Ron did," Department of Public Property head Carlton Williams said.
Investigators say a heavy equipment operator with a lengthy rap sheet was high on marijuana when the building collapsed. The operator, Sean Benschop, faces six counts of involuntary manslaughter, 13 counts of recklessly endangering another person and one count of risking a catastrophe. His attorney has said he is being made a scapegoat.
The city's top prosecutor has convened a grand jury to investigate whether anyone else should face criminal charges. A half-dozen survivors have filed lawsuits against the contractor and the building's owner.
A demolition permit indicates that contractor Griffin Campbell was being paid $10,000 for the job. Campbell's lawyer has called him despondent but "absolutely not responsible" for the deaths.
"Our heartfelt condolences go to the family of the inspector," attorney Kenneth Edelin said in a statement. "We also continue to pray for the families of those that were lost, and for the health and speedy recovery of those that were injured."
Click for more from FOX29.com.
Click for more from Philly.com.
The Associated Press contributed to this report.