Pennsylvania state trooper fatally shot in gun training accident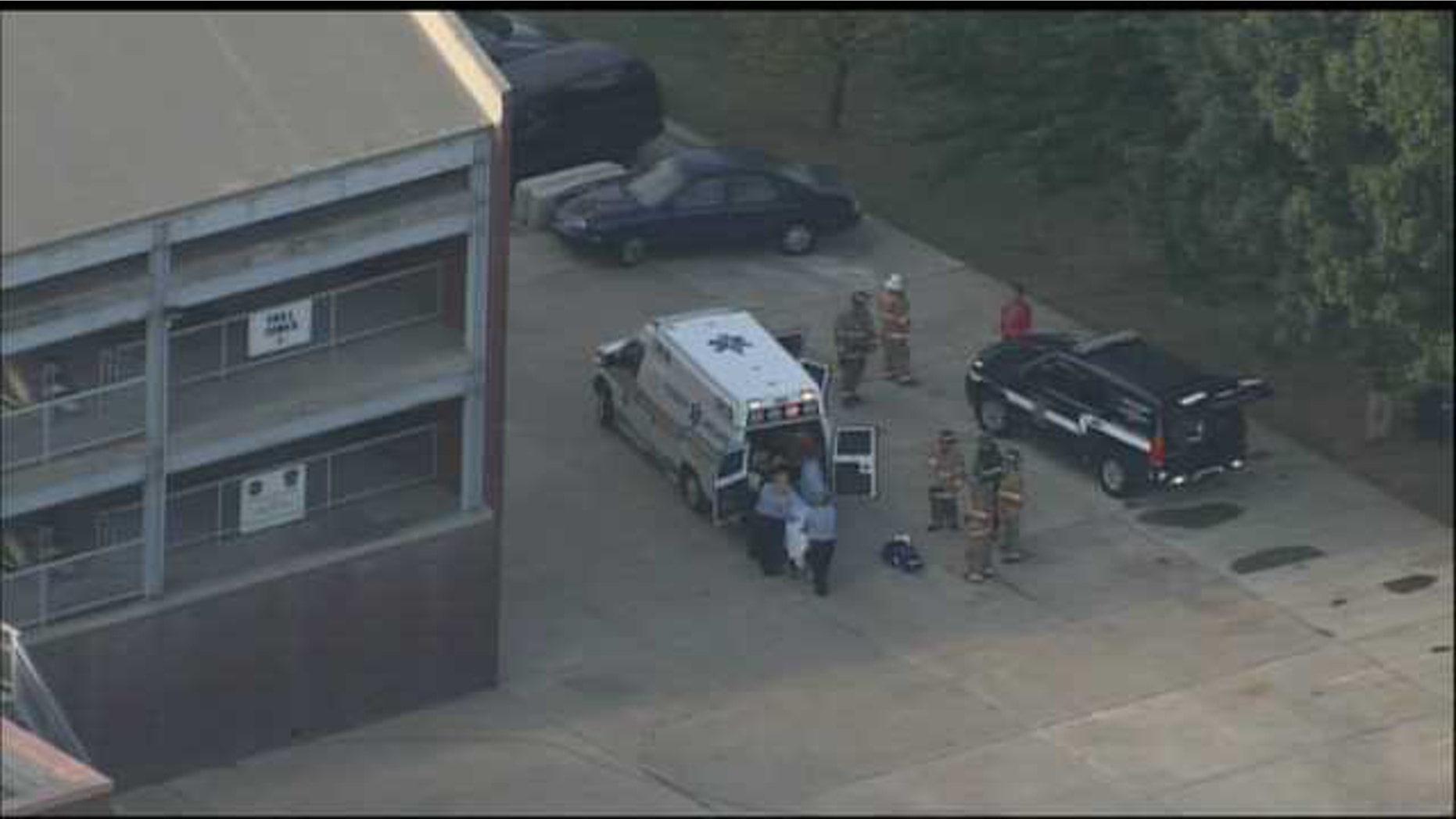 Pennsylvania State Police say that a trooper who was accidentally shot during a gun safety exercise Tuesday has died.
Officials said that Trooper David Kedra, 26, was shot in the chest at the Montgomery County Public Safety training complex in Conshohocken, near Philadelphia, at approximately 4:45 p.m. local time. The Associated Press reported that Kedra was taking part in a yearly training exercise at the facility, which contains classrooms and training facilities for firefighters, police officers and emergency medical technicians. The trooper was airlifted to a nearby hospital, where he was pronounced dead.
"He died serving the people of the Commonwealth of Pennsylvania and the men and women of the Pennsylvania State Police mourn his loss and extend our sincere condolences to his family and friends," State Police Commissioner Frank Noonan said in a statement.
Kedra, who joined the state police in June 2012, is the second Pennsylvania state trooper to be shot dead this month and the 96th to die in the line of duty, according to Noonan. Cpl. Bryan Dickson was killed in an ambush outside a barracks on Sept. 12.
The shooting is being investigated by the state police and the Montgomery County District Attorney's office.
The Associated Press contributed to this report.