Pennsylvania school holds active shooter drill to expose sound of gunfire to students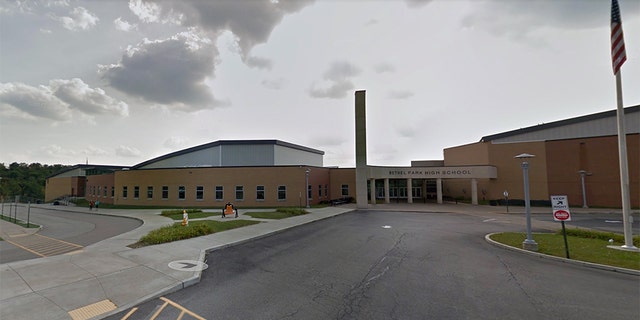 A Pennsylvania high school will undergo active shooter training on Thursday in which students will be exposed to the sounds of gunfire.
Bethel Park High School, roughly 10 miles south of Pittsburgh, will conduct an "A.L.I.C.E." drill alongside trained officials and school police, WPXI reported.
The drill, A.L.I.C.E. — alert, lockdown, inform, counter, and evacuate — will include police firing blanks into hallways "to expose everyone to the sound of gunfire in the building."
Officers will be firing blank rounds, but not directed at anyone.
A letter sent home to parents by Principal Zeb Jansante on Wednesday reportedly stated that students would be given a presentation in their homerooms ahead of the drill with information on what would take place.
Some parents say they're concerned the sounds could be traumatizing to students.
Other schools in the area have conducted similar training programs in recent months.
The Associated Press contributed to this report.