Pennsylvania mom charged in connection with brutal killing of 4-year-old boy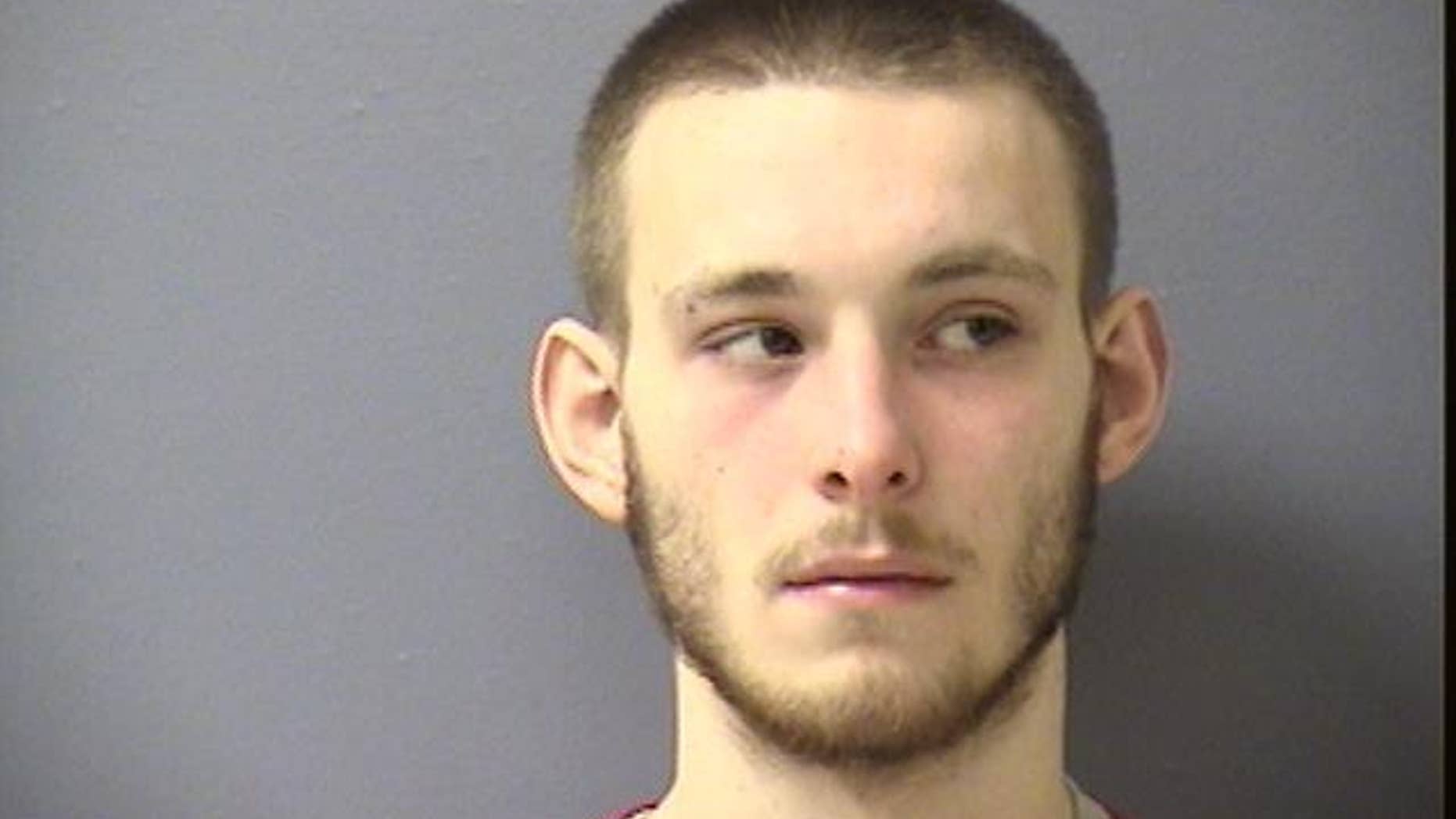 A Pennsylvania mother was formally charged Thursday in connection with the killing of her 4-year-old son, who prosecutors say was raped and burned by the woman's boyfriend.
The child's mother, 21-year-old Mackenzie Peters, was charged with two counts of endangering the welfare of a child, Butler District Attorney Richard Goldinger said, adding that 20-year-old Keith Jordan Lambing was accused of raping the child and severely burning his left hand before he died.
"He bled to death," Goldinger told Fox News, adding that the child was also found with bruises all over his body. The boy had been staying at the Super 8 motel in Butler with his mother, Lambing and a baby.
Lambing's mother, Kristen Herold, is charged with hindering apprehension and child endangerment, Butler Township Police said in a statement.
Goldinger said the reason behind the charges stemmed from allegations that Peters was aware of the severe burn on the child's hand a week before his death and did not seek medical attention, and allegations that Peters should have known she was leaving her son and baby in an unsafe situation when she left for work.
A tip prior to the charges led police to an abandoned home in Butler where they found Lambing and Herold, whom they arrested and took to Butler County Prison. They had warrants for their arrest unrelated to the child's death, Police Lt. Matthew Pearson told Fox News. Keith Lambing didn't show up to a burglary hearing the day before the 4-year-old died.
The child's mother was at work when the 4-year-old needed medical attention, Goldinger said. Lambing called Herold for help. She came and picked up the boy but the child became unresponsive in the car. Herold called 911 for help and pulled into a parking lot.
Paramedics came to the scene, performed CPR on the unresponsive child and took him to Butler Memorial Hospital where he died Tuesday, Goldinger said.
The baby, who was also staying at the motel, is no longer under the mother's custody, Goldinger added. Youth services took the baby under protective custody.