Pastor urges Americans in richest city to 'open their eyes' to homeless around them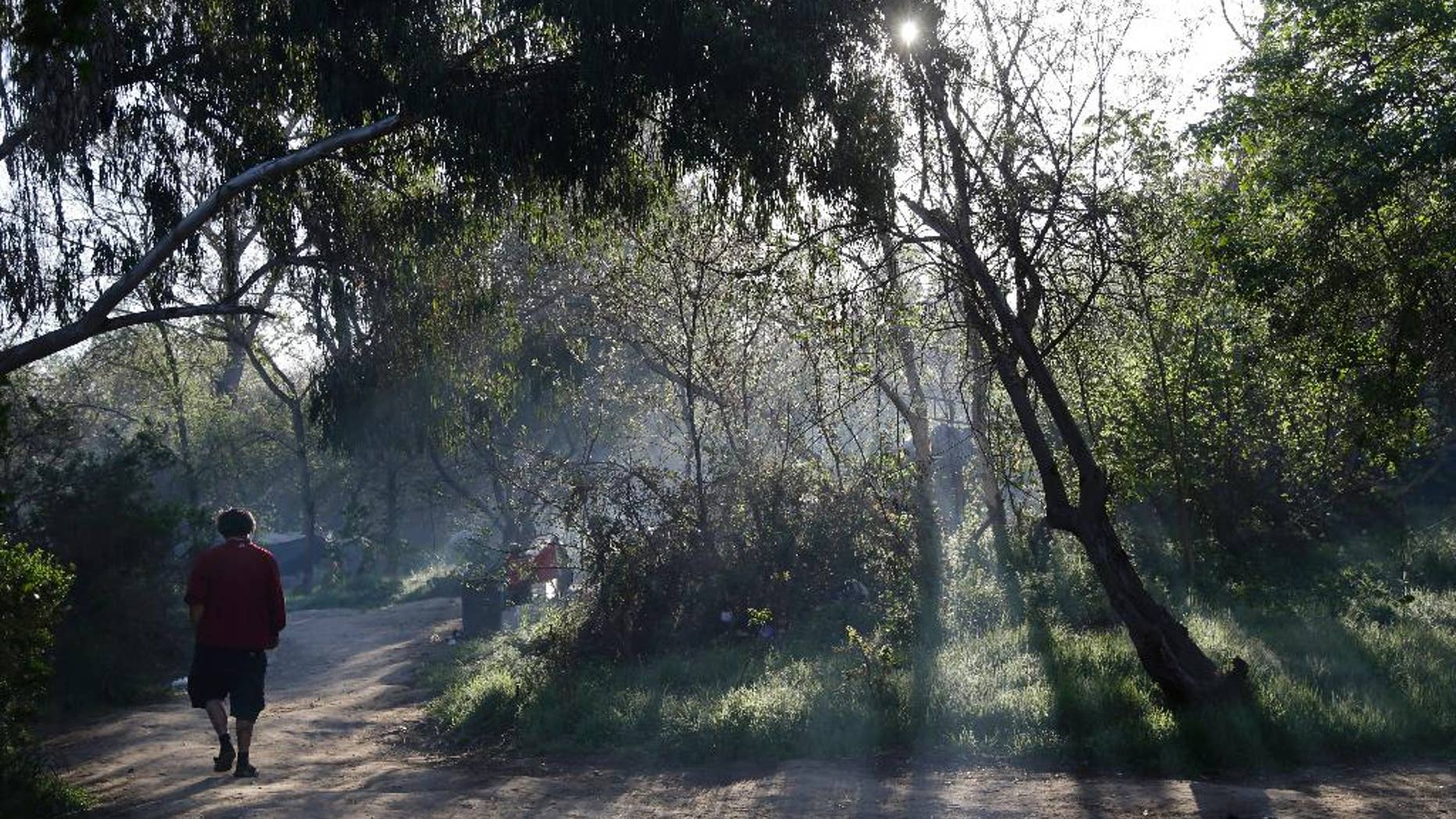 A San Jose pastor is calling on Christians living in one of the wealthiest counties in the United States to wake up to the reality that thousands of people in their midst have no place to call home.
"Open your eyes, San Jose," says Pastor Scott Wagers, who leads CHAM deliverance ministry, in a YouTube video detailing his work among the homeless in California's Santa Clara County.
Wagers, a Plato-quoting former bodybuilder and Disciples of Christ minister, told Religion News Service that what drives him is the "human crisis."
"People are living under overpasses and going to the bathroom outside in one of the richest nations of the world. The Church has to be a witness," he said.
Until two years ago, Wagers was serving hundreds of the city's homeless in an encampment known as "The Jungle" — doing life among the poor, taking them food, water, blankets and supplies.
Speaking about Wagers' mission to help the homeless, one former Jungle resident named Lex Mayweather said: "Without him, there is no us. Because without our Lord Jesus Christ and him coming to help, a lot of people would be dead or in jail. Without Pastor Scott, there is no Jungle."
While the Jungle no longer exists after police evicted the residents and barricaded the area in 2014, Wager and CHAM volunteers like Robert Aguirre, a former Jungle dweller, continue their mission to serve the homeless wherever they are.
Unlike other programs that require the homeless to visit centers located downtown to receive services, Wagers takes a different approach, driving in a RV called the "Mercy Mobile" from camp to camp.