Parents of Florida boy killed by gator welcome baby boy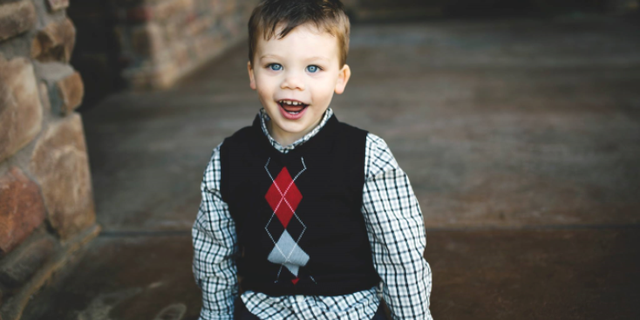 NEWYou can now listen to Fox News articles!
The parents of a 2-year-old boy who was killed by an alligator in Florida two years ago have welcomed a new son.
Matt and Melissa Graves on Wednesday announced the birth of Christian Lane Graves.
DISNEY UNVEILS STATUE HONORING BOY KILLED BY ALLIGATOR
The Nebraska couple's son Lane died in 2016 when a seven-foot-long alligator grabbed him in a lake outside Disney's Grand Floridian Resort and Spa in Orlando as he was wading in the shallow water.
Matt Graves jumped in to try to free Lane, whose remains were found 16 hours later.
"Although we know the pain of losing Lane will never go away, we feel God has blessed our family with this precious miracle of life," the couple, of Nebraska, said in a statement. "We know Ella and Christian have their brother Lane watching over them as their guardian angel."
The parents started the Lane Thomas Foundation after their son's death, to help "families of children needed life-saving organ transplants."
The Associated Press contributed to this report.