Organizers: Moral revival tour will challenge injustice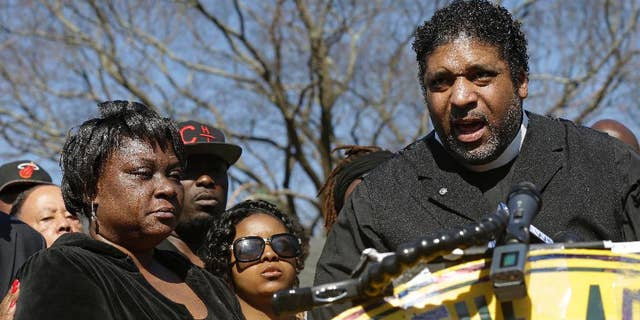 RALEIGH, N.C. – A minister who has challenged conservative North Carolina lawmakers through the "Moral Monday" movement is joining the former pastor of an activism-oriented New York church for a 15-state tour to promote a "revolution of moral values" against what they see as social injustice.
The Rev. William Barber and the Rev. James Forbes said Monday they want to encourage people to reclaim political discourse so that it focuses on love, justice and mercy.
The tour will include New York, North Carolina, South Carolina, Georgia, Alabama, Mississippi, Indiana, Wisconsin, Minnesota, Pennsylvania, Ohio, Tennessee, Virginia, Texas, Oklahoma and Washington, D.C.
Barber founded the Moral Monday movement, which challenged North Carolina policies on issues such as redistricting and human rights. Forbes is senior pastor emeritus at Riverside Church in New York City.