Oklahoma teen gets five consecutive life sentences for killing his family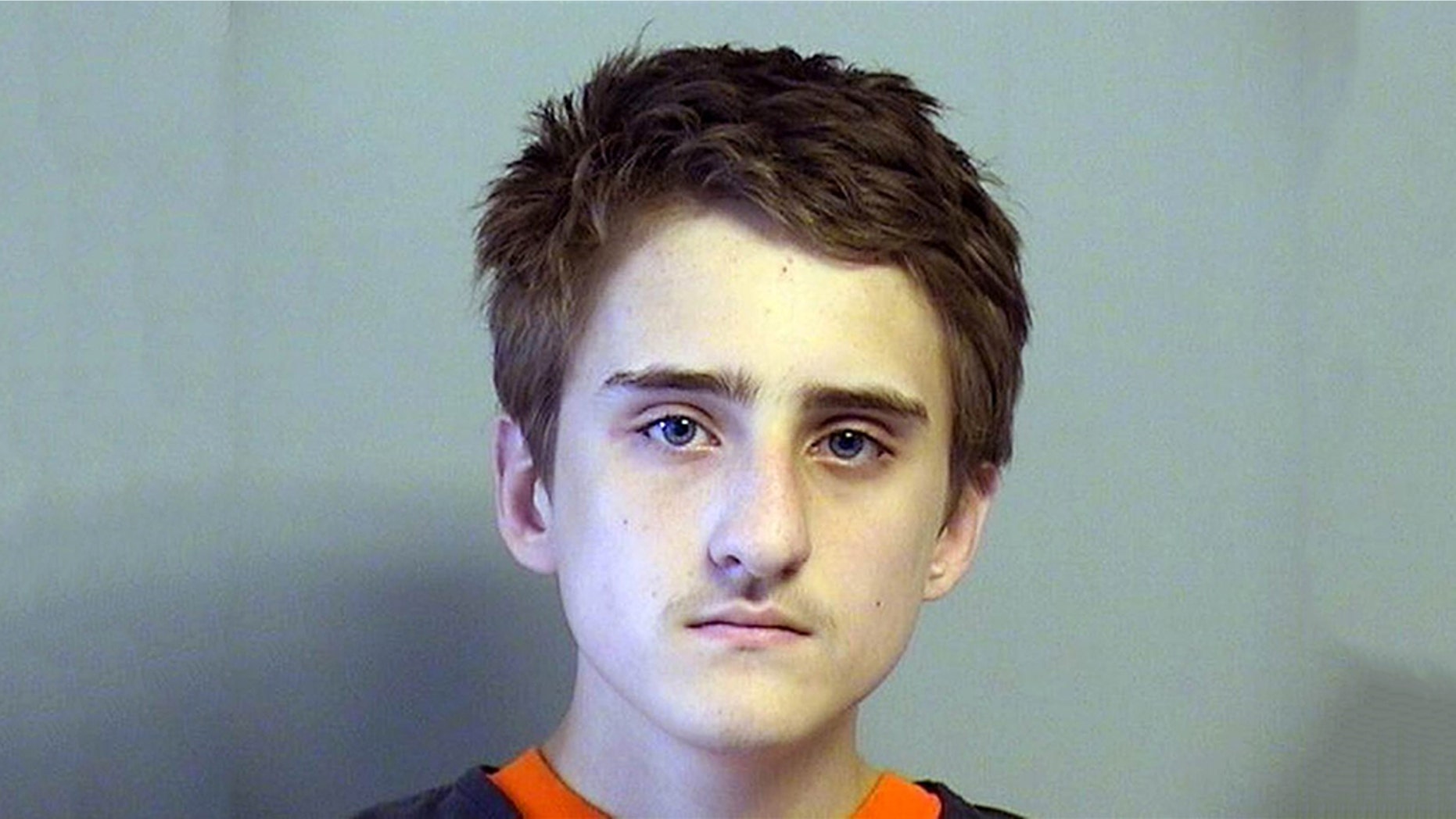 An Oklahoma teen was sentenced Thursday to five consecutive life terms for the 2015 murders of his two parents and three younger siblings.
Michael Bever was only 16 years old when, prosecutors say, he and his older brother, Robert, made plans to kill their family. The pair stabbed their mother, father, two young brothers and 5-year-old sister to death in their suburban Tulsa home.
Two other sisters, a 13-year-old and a 2-year-old, survived the attack. Bever was also convicted of one count of assault and battery with intent to kill after wounding the 13-year-old.
Bever, now 18, was sentenced to 28 years in prison for the assault charge in addition to five consecutive life sentences.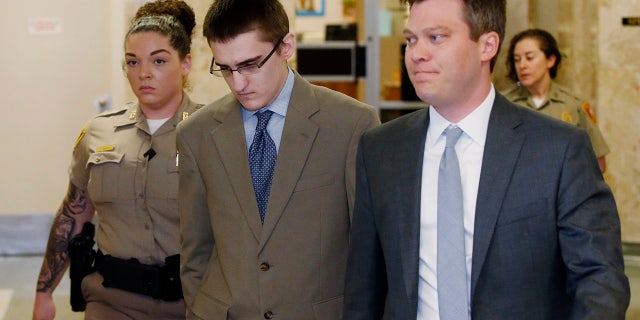 Robert, who was 18 at the time of the killing, pleaded guilty in 2016 and was sentenced to life in prison without the possibility of parole. Prior to his conviction, he told police his parents beat him, and he described how he planned the murders, hoping it would bring him fame.
OKLAHOMA MAN FOUND GUILTY OF KILLING 5 FAMILY MEMBERS IN ATTACK WITH OLDER BROTHER
Neighbors described the parents as keeping the children on a tight leash, home-schooling them and forbidding them to talk or play with anyone outside the family.
Life sentences are considered 45 years for parole purposes in Oklahoma, and inmates must serve 85 percent of each sentence before technically being eligible for parole. Calculated consecutively, Bever's sentences total 253 years and he must serve 85 percent, or 215 years, before parole eligibility -- effectively a life sentence.
Bever's defense attorneys said they plan an appeal.
The Associated Press contributed to this report.