Oklahoma girl, 4, electrocuted trying to save puppy stuck behind dryer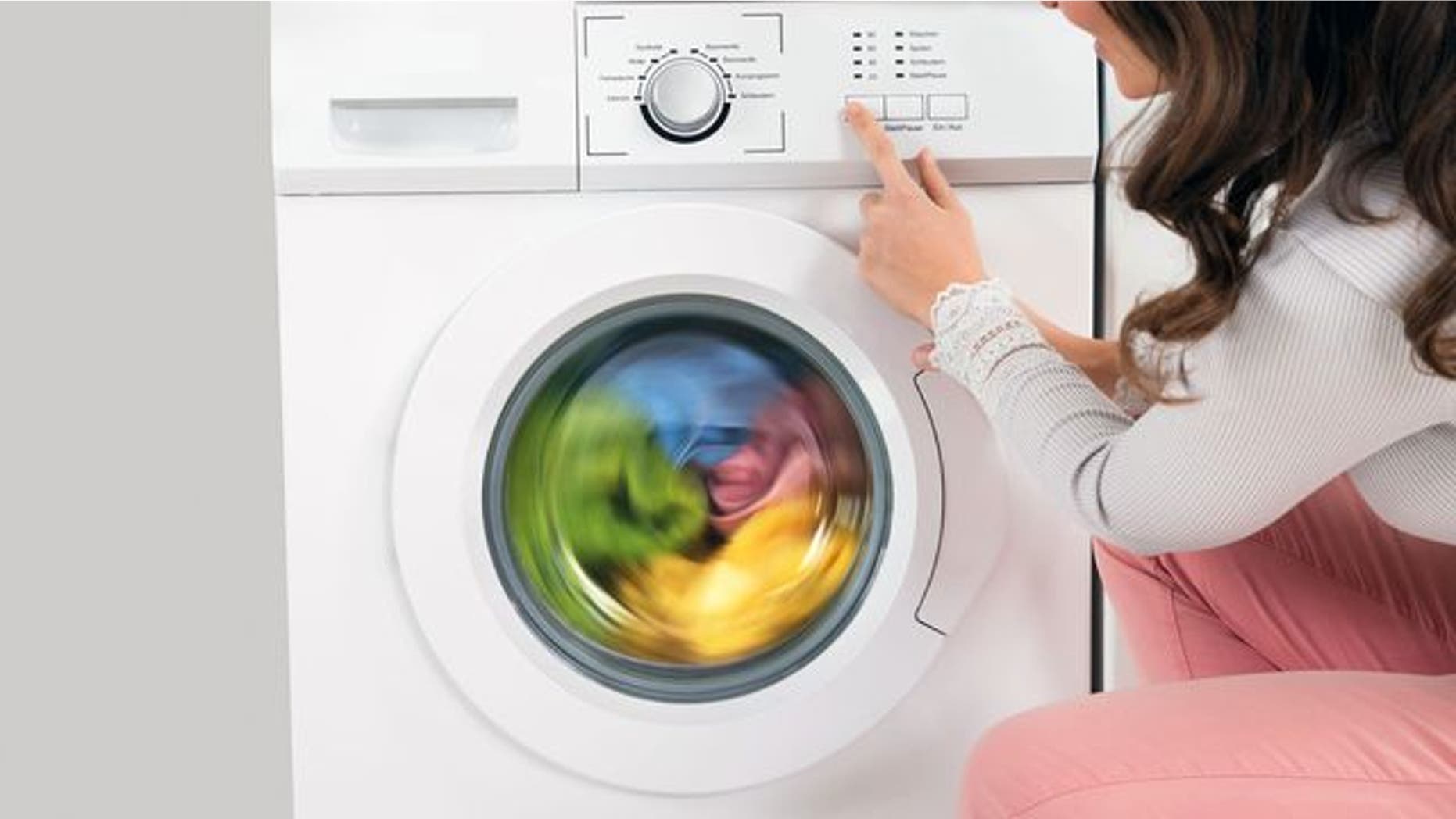 A young girl was electrocuted and died last week after she reached for a puppy stuck behind a clothes dryer at her Oklahoma home.
The Johnston County Sheriff's Office said 4-year-old Lily Minyard came in contact with a bare spot on the electrical wire, giving her a massive shock last Wednesday. The office added that Lily's mother rushed her to the town hall in Ravia for help, but the girl could not be revived. She was pronounced dead at a hospital in nearby Tishomingo, southeast of Oklahoma City.
TEXAS GIRL, 10, ELECTROCUTED REACHING FOR KITTENS BEHIND CLOTHES DRYER
Officials said the state medical examiner's office has been investigating, but all indications were that Lily's death was a tragic accident.
Back in July, 10-year-old Greenlee Buckley died in New Boston, Texas, after she was electrocuted reaching for kittens that were hiding behind a dryer.
Lily's hometown of Ravia is approximately 150 miles northwest of New Boston.