Oklahoma City police search for man seen in attempted kidnapping at fairgrounds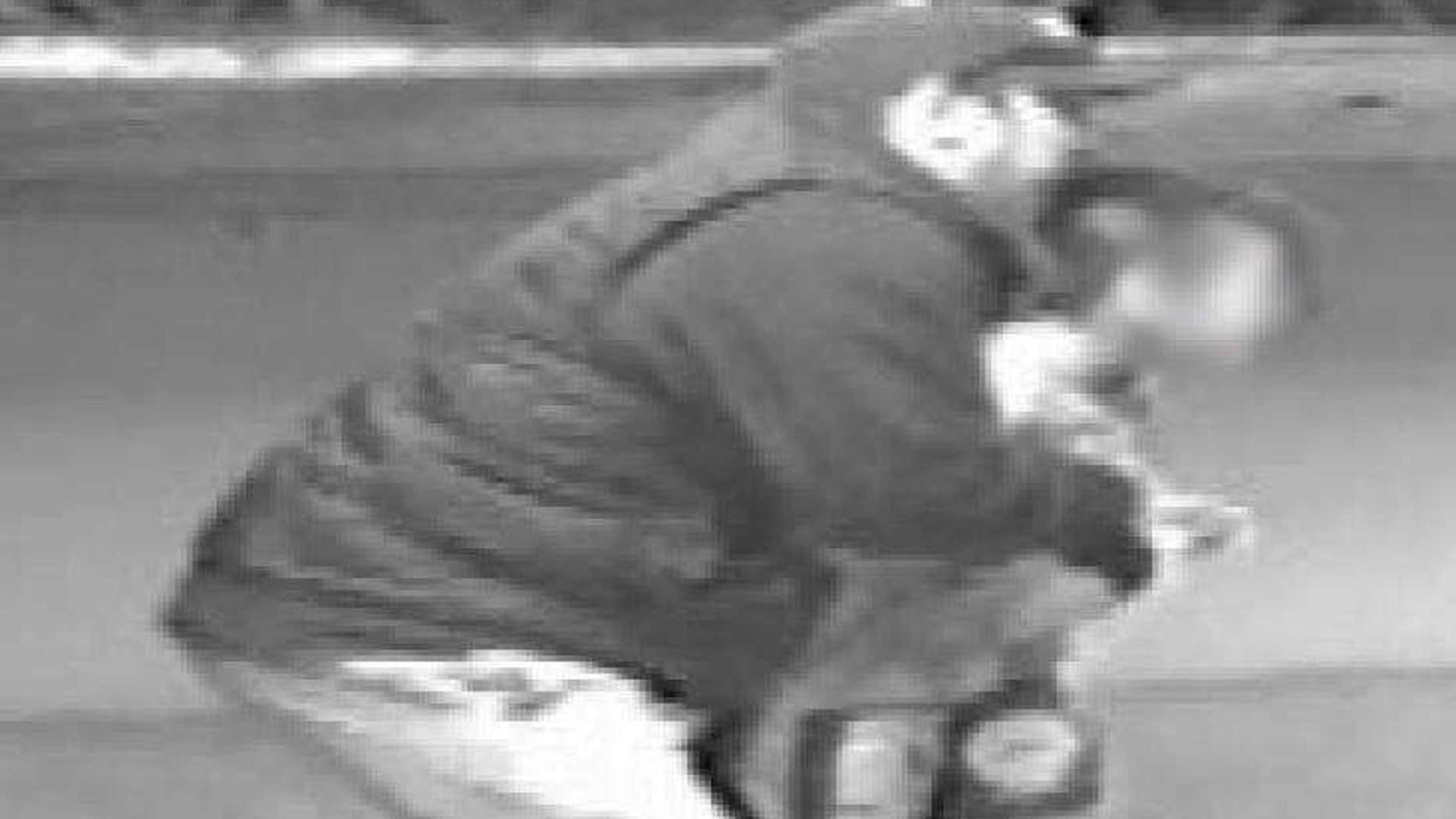 Authorities were searching for a man Monday in hopes to question him over a possible kidnapping attempt at the Oklahoma State Fairgrounds.
Oklahoma City police released footage of a man grabbing an 8-year-old boy and attempting to walk away with him on Jan. 6 at around 6:30 p.m. during a wrestling tournament at the Jim Norick Arena.
According to OKC Fox, police said the child began to kick and scream when the alleged abductor started to pick him. The man put the child down and left the area.
Authorities describe the person as a heavy set Hispanic or Native American man. He's about 6-feet tall and was wearing a navy blue collared shirt with the letters "AOG" potentially on the front of a black hat.
Police urge anyone with information about the attempted kidnapping to contact Crime Stoppers at 405-235-7300.