Ohio man accused of plotting terror pleads guilty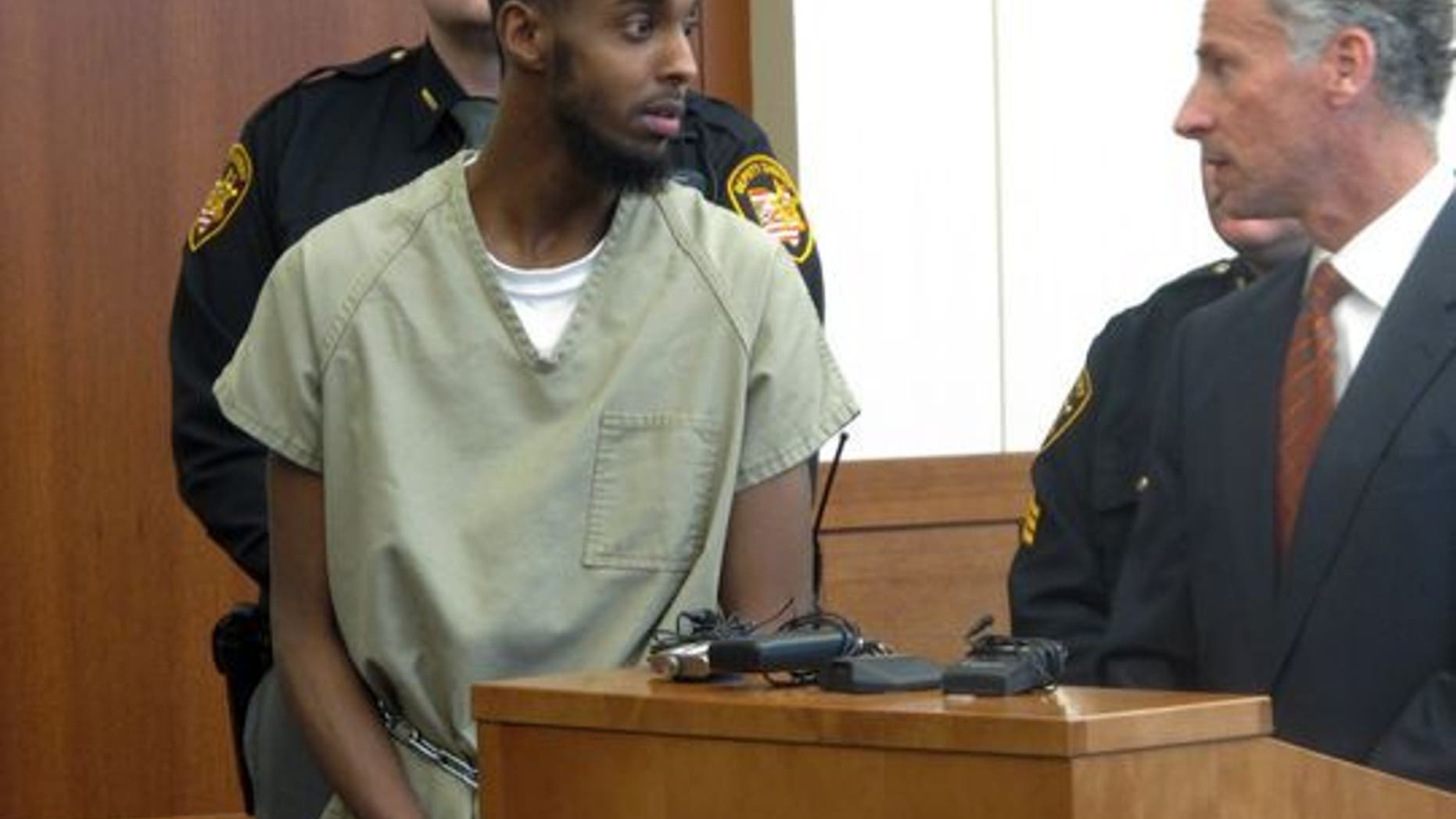 A Somali-born Ohio man who traveled to Syria for terror training and allegedly plotted an attack in the U.S. pleaded guilty to supporting terrorists and lying to the FBI, according to court records unsealed Thursday.
Abdirahman Sheik Mohamud was charged in April 2015 by a federal grand jury of one court of attempting to provide and providing material support to terrorists, one count of attempting to provide and providing material support to a designated foreign terrorist organization, and one count of making false statements to the FBI involving international terrorism.
The guilty plea was made on August 14, 2015, but sealed due to an ongoing investigation.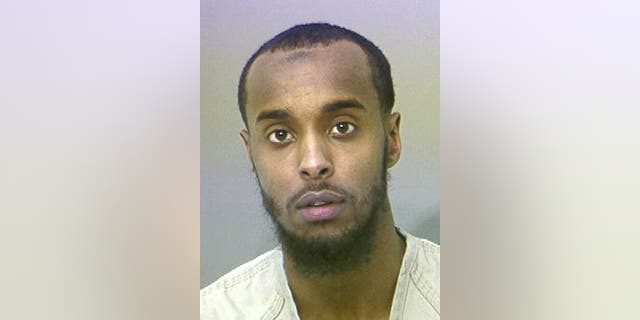 Mohamud is a Somali-born naturalized U.S. citizen. In 2014, he obtained a U.S. passport and purchased a one-way ticket to Greece, with a layover in Istanbul, Turkey. He took only the first half of that flight before crossing the border into Syria, where he received training from al-Nusrah Front, a terrorist organization affiliated with Al Qaeda, investigators said.
NORTH CAROLINA MAN WHO PLOTTED ATTACK FOR ISIS IS SENTENCED
"Mohamud admitted to traveling overseas, providing material support to a designated foreign terrorist organization, and receiving training from terrorists. He also admitted to returning to the United States and planning to conduct an attack on American soil. He will now be held accountable for his crimes," Acting Assistant Attorney General Dana Boente said.
Mohamud returned to the United States from Syria following the death of his brother, who was a member of an Al Qaeda group and killed in Syria in 2014. Upon Mohamud's return to the U.S. he plotted to obtain weapons to kill military or government officers or people in uniform, investigators said. The FBI seized evidence that indicated he had researched places to conduct his attack.
"National security is the first priority of this office, and we will use every tool at our disposal to stop those who support foreign terrorist organizations and those who seek to do harm in the United States," U.S. Attorney Ben Glassman said.
AL QAEDA IN MALI FREES SWEDISH HOSTAGE HELD SINCE 2011
"Each day the Joint Terrorism Task Force and our law enforcement partners are working to keep the community safe from those who wish to disrupt our way of life," said Special Agent in Charge Angela Byers. "We must continue to remain vigilant against these potential threats."
Providing material support to terrorists or a designated foreign terrorist organization is punishable by up to 15 years in prison. Mohamud's sentencing has not yet been released. He remains in federal custody.
Fox News' Jake Gibson contributed to this report.