Ohio judge orders drug dealer to pay for funeral of teen who overdosed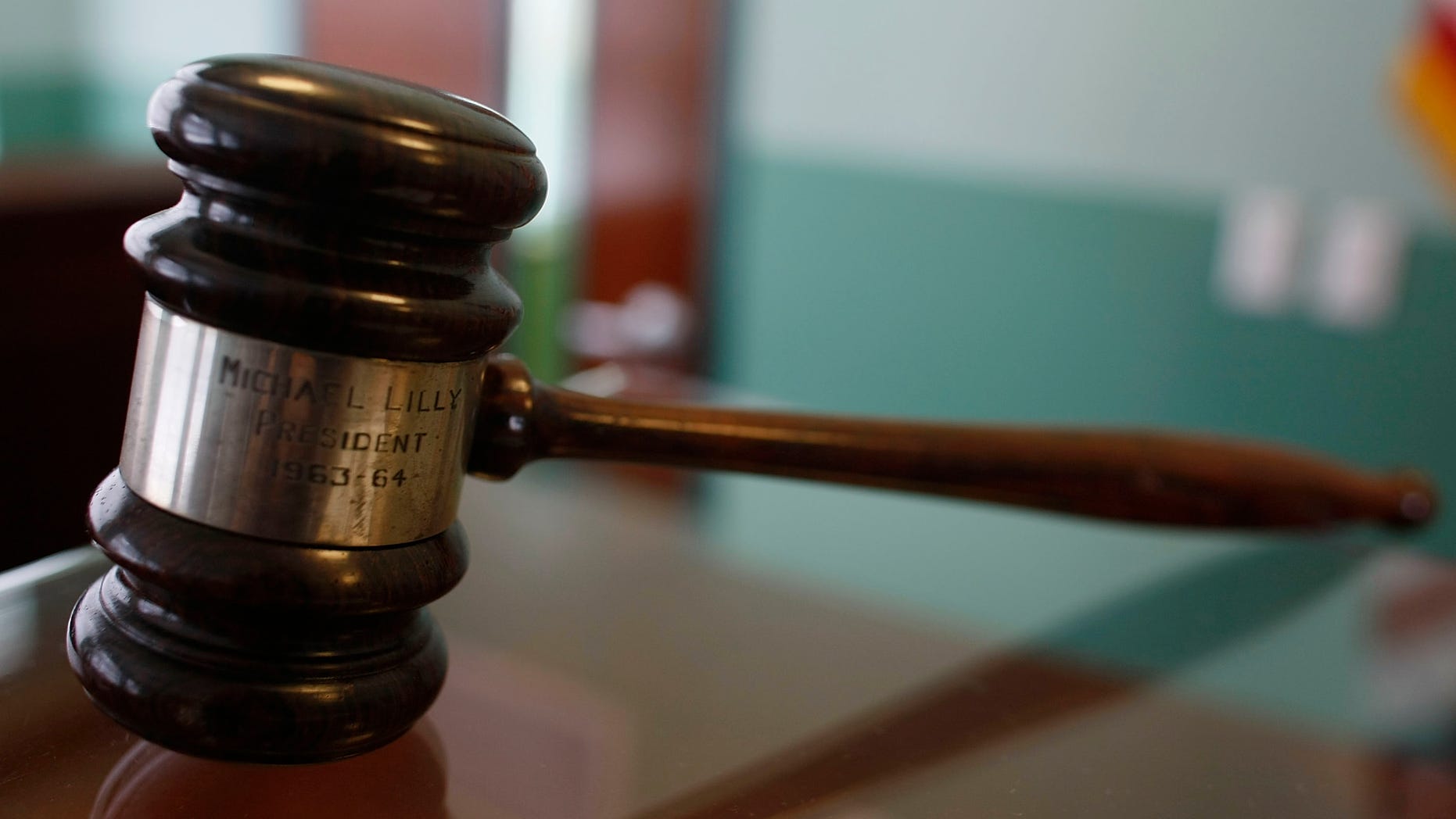 A judge has ordered a Cincinnati drug dealer, who authorities say was the source behind a teenager's lethal overdose of fentanyl, to pay for the funeral costs.
U.S. District Judge Michael Barrett sentenced Michael Chandler to nearly 17 years in prison and ordered the 29-year-old to pay $9,000 in restitution to the teen's family.
Chandler pleaded guilty to drug distribution on Monday.
Authorities say they were able to trace the fentanyl that killed the 17-year-old, identified in court documents as J.H., back to Chandler. The teen died of an overdose at his Kentucky home in April 2016.
Investigators from the Kentucky Drug Task Force sent a friend of the deceased teen to make a drug purchase from Chandler, WCPO reported. The friend wore a wire and gave the purchased substance, which turned out to be fentanyl, to the Hamilton County coroner's crime lab, the station reported.
While conducting a search of Chandler's home, investigators said they found a large amount of fentanyl, along with cocaine, drug paraphernalia, a handgun and ammunition.
The Associated Press contributed to this report.