Ohio Amish to be resentenced after hate-crime convictions are overturned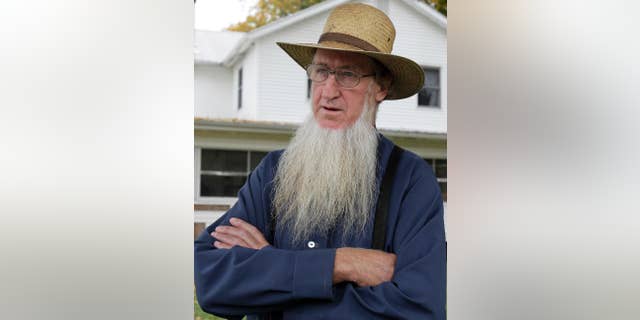 CLEVELAND – Sixteen members of a breakaway Amish community from eastern Ohio are scheduled to be resentenced in Cleveland after a federal appellate court overturned their hate crimes convictions.
The resentencing Monday afternoon is needed because the original sentences for the 16 didn't distinguish between their hate crimes convictions and convictions on other charges related to the forced cutting of beards and hair of seven people. All were members of other Ohio Amish communities.
Eight of the 16 already have served their sentences and can't be returned to prison.
Attorneys have asked a federal judge to release the others still in prison, including the group's leader Samuel Mullet Sr., who is serving a 15-year sentence handed down in 2013. Mullet's community is based in Bergholz near the West Virginia panhandle.