'Occupy Dallas' Protester Arrested for Allegedly Sexually Assaulting Teen in Tent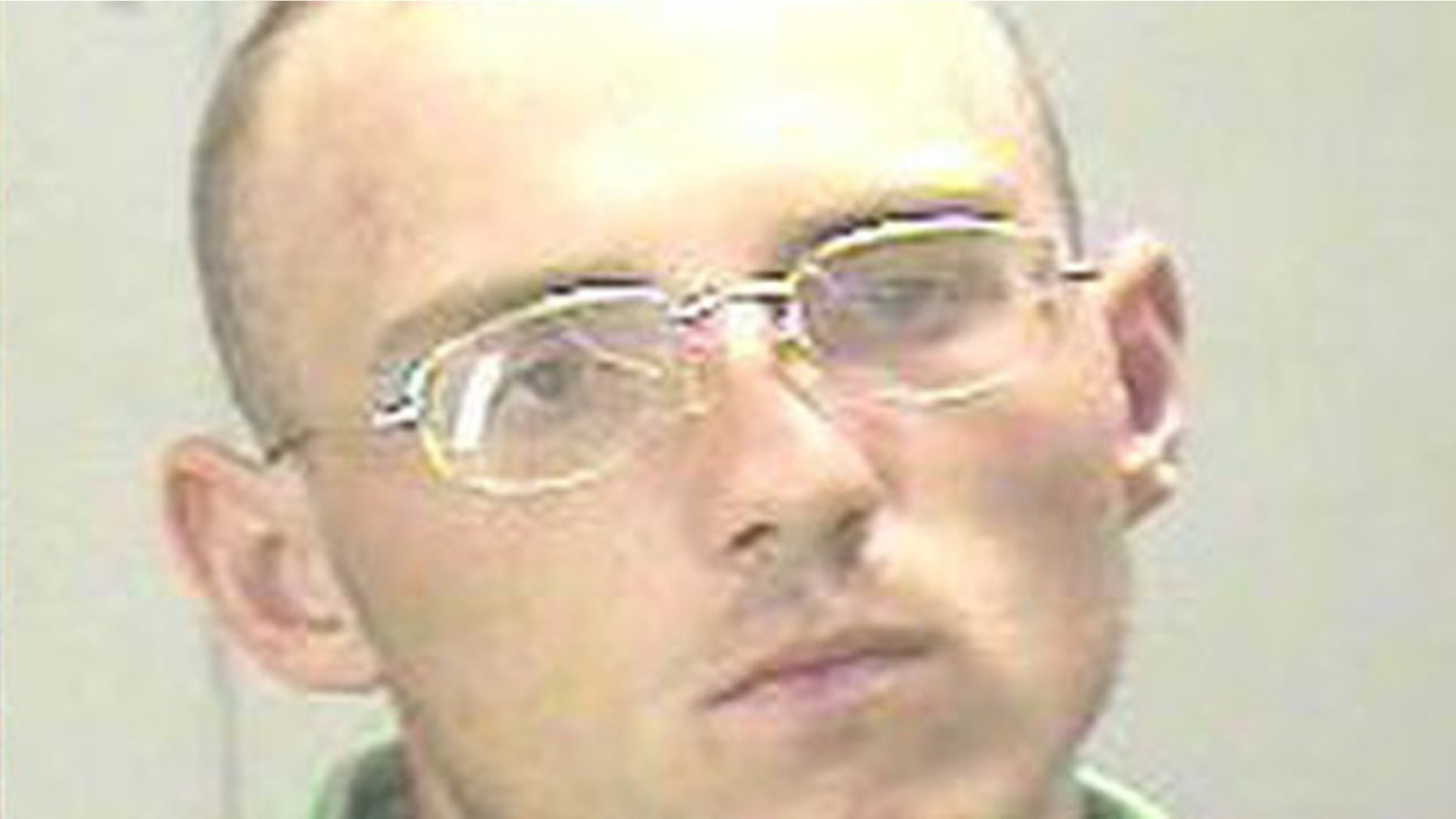 Authorities arrested a convicted sex offender at an Occupy Dallas rally for allegedly sexually assaulting a 14-year-old runaway in his tent, MyFoxDFW.com reported.
Richard Wayne Armstrong, 24, who failed to register as a sex offender, had sex with the teen at the encampment, authorities said. She reportedly told investigators she was 19 years old.
Armstrong faces one felony count of sexual assault of a child and another felony count of failing to register as a sex offender, DallasNews.com reported. He is currently being held at the Lew Sterrett Justice Center.