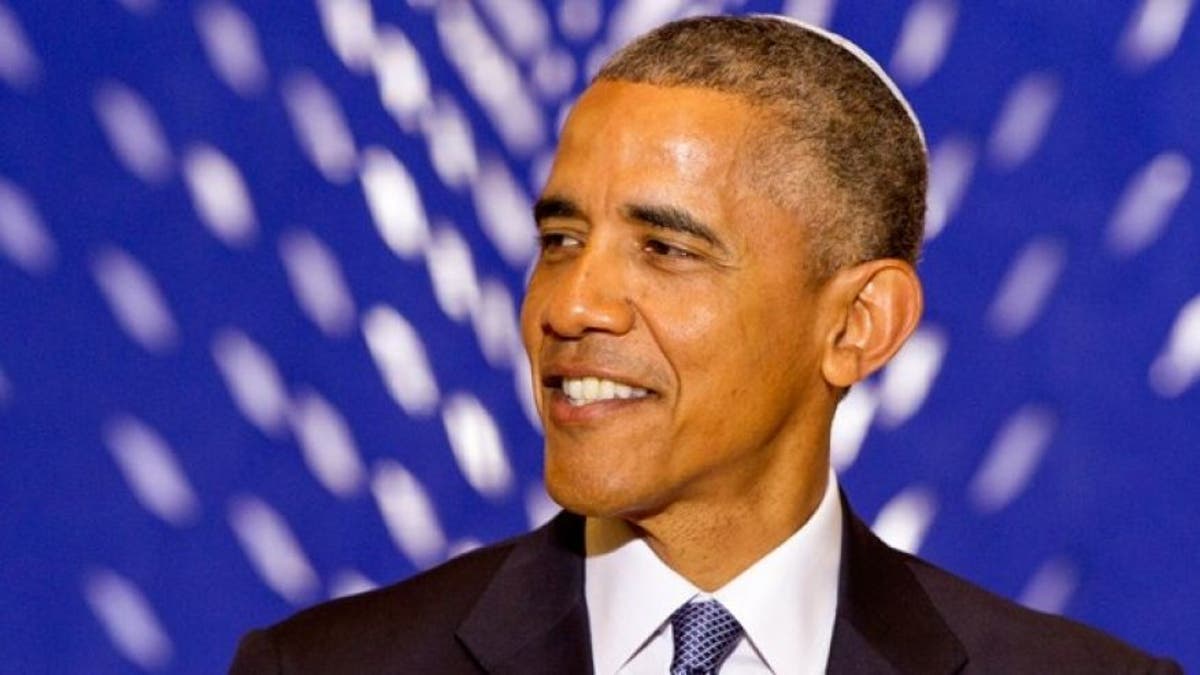 WASHINGTON – Seven boxes of Cuban cigars and matching Dutch bicycles may have been the most appreciated gifts that President Barack Obama and his wife received from foreign leaders last year, but a gem-encrusted horse sculpture from Saudi Arabia's king and a pair of intricate mechanical birds from the emir of Qatar topped the extravagance chart.
In documents published Wednesday, the State Department said the horse sculpture presented to Obama by Saudi King Salman in September 2015 was made from gold-plated sterling silver, diamonds, tsavorites, yellow sapphires, rubies and obsidian mounted on a rotating, piano-black lacquer base. Its value, along with a chronometer, a set of golf clubs and a golf bag, was estimated at nearly $523,000, by far the most expensive gift given last year, according to the annual registry of foreign gifts given to U.S. officials from the department's protocol office.
The emir of Qatar came close, though. He gave Obama and the first lady two gold-plated bird clock mechanisms worth $110,000 each. Each of the nine-inch replicas of chiffchaffs "tweets, turns, and flaps its wings once per hour," according to the filing in the Federal Register.
Nearly all of the gifts were turned over to the government.
Another Saudi gift Obama received in 2015 was a sword with a hilt made of mother-of-pearl and gold in a ruby-encrusted gold and silver sheath, valued at $87,900.
The commander in chief was not the only recipient of Saudi gifts — Vice President Joe Biden received a Thomas Mercer clock worth $160,000; national security adviser Susan Rice got a silver- and gold-plated statuette with as estimated value of $31,500; and White House chief of staff Denis McDonough received a sculpture of Bedouins on a malachite base, worth $52,000, according to the documents. A handful of White House protocol officers were given Rolex watches worth in excess of $8,000.
Government employees are not normally allowed to keep gifts they receive in their official capacity, but exceptions can be made if they pay the U.S. government the equivalent of their cost.
Thus, Wendy Sherman, the chief U.S. negotiator for the Iran nuclear deal, kept two rugs given to her by Iranian officials that were valued at $1,100 and $1,150 respectively.
The Cuban cigars were given to Obama by the government in Havana in December 2015, shortly before the first anniversary of his announcement that ties between the former Cold War foes would be normalized. They were valued at $4,100 and handed to the Secret Service for disposition. The Dutch bikes — "personalized" and "made of black metal with bell" — that Obama and his wife received from the Netherlands' king in May 2015 were estimated to be worth $2,575.