NYPD searches New Jersey home of suspect in Etan Patz case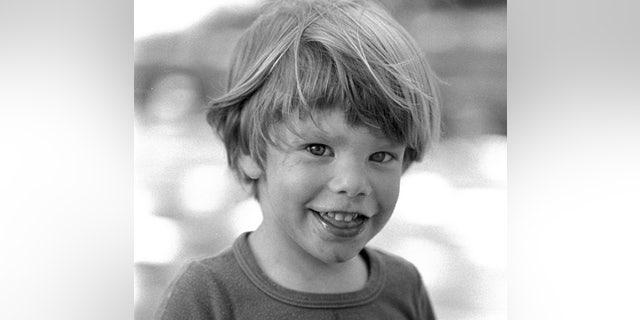 NEW YORK – New York City police detectives on Wednesday were searching the New Jersey home of the man charged with murdering a 6-year-old boy who went missing in 1979, looking for shreds of evidence in a case that has bewildered authorities for three decades.
Armed with a search warrant, more than a dozen officers and a NYPD Crime Scene Unit van arrived at the Maple Shade, N.J., home of Pedro Hernandez on Wednesday afternoon. According to police, Hernandez confessed last month to killing Etan Patz, after authorities received a tip that he was involved in the boy's disappearance.
Chief NYPD spokesman Paul Browne said only that the search was part of an ongoing investigation.
Hernandez lived at the home with his wife and daughter.
Etan went missing on his way to school on May 25, 1979, the first time he was allowed to walk to the bus stop alone. Hernandez was working as a stock clerk at a convenience store near where Etan was last seen. Hernandez has said he lured the boy to the basement with the promise of a soda, suffocated the boy, then put the body in a bag, put the bag in a box, and walked it down the street where he left it in an alcove with other trash, according to authorities.
But there has been no evidence to back up the claim. No body was found. The convenience store has long been renovated into an eyeglasses shop. Sanitation records that could show where trash was dumped do not go back farther than 1989. City garbage is dumped at the Fresh Kills landfill on Staten Island, but private trash collectors also pick up refuse on the city and dump it at several locations in New Jersey and Brooklyn. No digging has been ordered yet.
Prosecutors don't necessarily need physical evidence to corroborate his story: It could be just as simple as the fact that he worked at the store at the time of the boy's disappearance. Still, investigators were working diligently, interviewing Hernandez's family and friends, including a church leader who claimed Hernandez once confessed to him.
Hernandez's attorney said his client was bipolar and schizophrenic and had visual and auditory hallucinations. He has not entered a plea in the case.