NYC high school stabbing: Student attacked with knife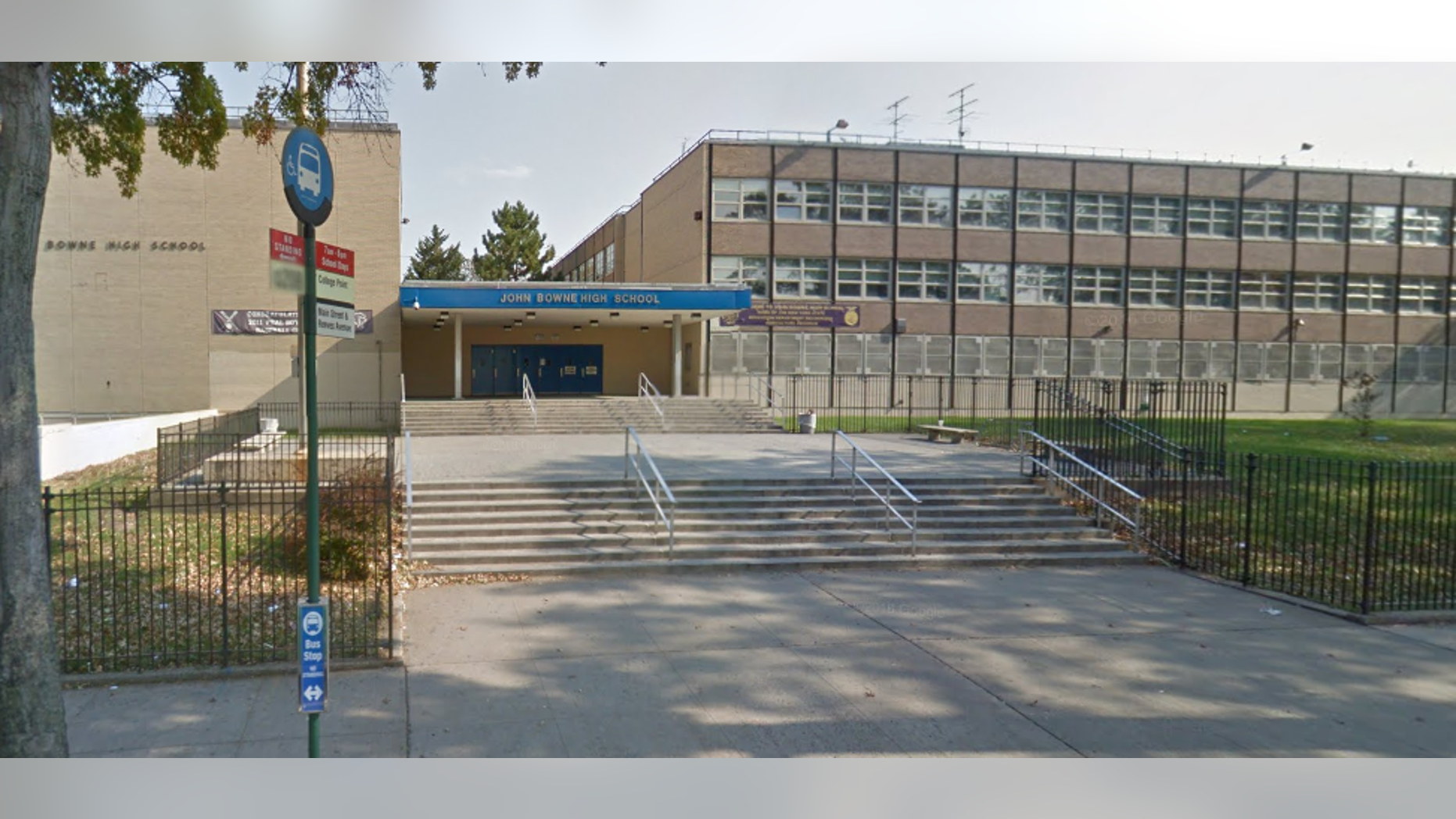 A New York City student was hospitalized Tuesday after being stabbed during a fight with at least three others inside a high school.
Police said one of the attackers pulled out a knife and stabbed the 16-year-old boy at John Bowne High School in Queens, AMNY reported.
TWO BODIES PULLED FROM HUDSON RIVER OUTSIDE NEW JERSEY
Three people were taken into custody, including an 18-year-old who police say had a folding knife, according to WABC.
It was not immediately clear what charges they may face.
The team was taken to a local hospital and was in stable condition, suffering a minor wound on the left side of his body, a Fire Department of New York spokeswoman said.