NYC cops investigate tattooed NJ woman's murder, dismemberment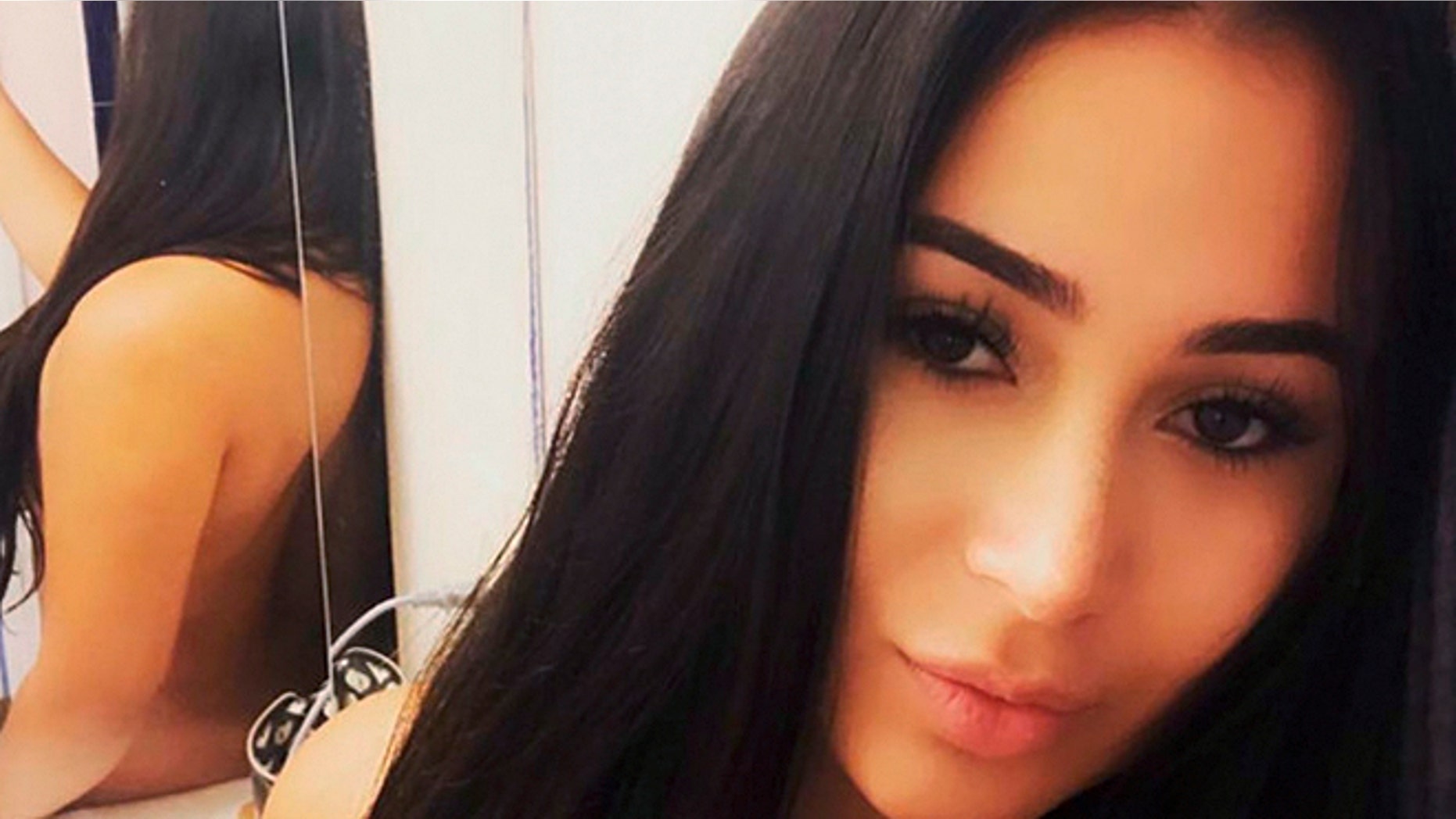 New York City police believe a New Jersey woman who disappeared after serving drinks at a trendy bar that just opened was killed and dismembered and her body parts dumped in the Hudson River.
Police say a woman's torso and leg that washed ashore off Brooklyn and Manhattan last week appear to belong to the missing woman, 31-year-old Jennifer Londono, the New York Post reported Monday.
She was last seen June 25 at Luna Lounge, a bar and restaurant in Englewood, N.J., where she was a bartender and a manager.
The cops assigned to the grisly case are now questioning Londono's boyfriend, the paper reported, citing a police source.
The paper quoted police and other reports as saying that Londono's blood was found in the boyfriend's bathtub.
So far there are been "inconsistencies" in his story, a source told the paper.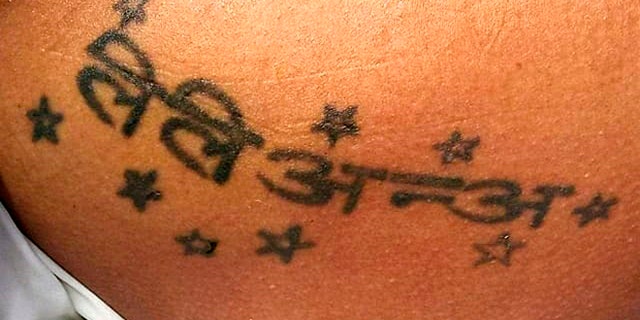 HUSBAND SHOOTS, KILLS WIFE IN THEIR UBER CAR, POLICE SAY
Londono's mother told cops that her daughter's tattoo matches the one found on the torso recovered in the Red Hook section of Brooklyn on June 27.
The NYPD released an image of the body's tattoo last week.
A couple walking a dog found the torso cut from the waist to the knees, The Post reported.
The leg washed up near a boat basin along Manhattan's West Side Saturday.
DRUG DEALER CONVICTED OF KILLING FOX EXEC
Police said the body part was not decomposed and the toenails were painted pink, the paper reported.
Londono's friends want her killer brought to justice, WABC-TV reported Tuesday.
"I want this person to actually pay for everything, for every little bit of pain that we're all suffering, the people here, that the family is going through," one of the woman's friends, Andres Giraldo, told the station.