NY judge scammed out of $1M by real estate tricksters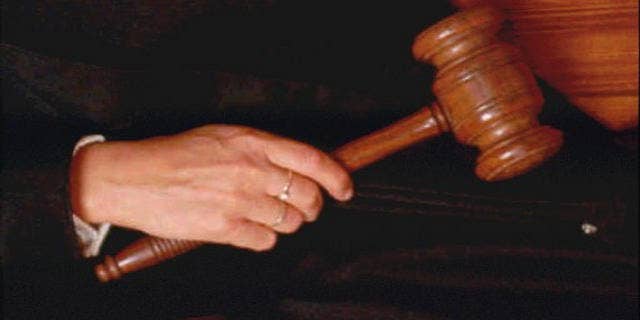 NEWYou can now listen to Fox News articles!
A New York State Supreme Court judge was scammed out of more than $1 million after she was duped while trying to sell her apartment and buying another.
Lori Sattler, an acting State Supreme Court justice, was trying to sell her Upper East Side apartment when she received an email she thought was sent to her by her real estate lawyer, the NY Daily News reported.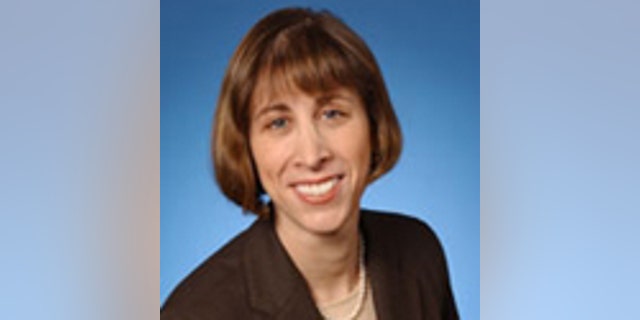 PASTOR, WIFE ARRESTED FOR BRINGING INFANT TO BAR, PARTYING AND BREASTFEEDING WHILE DRUNK
The person claiming to be her lawyer told her in the June 7 email to wire $1,057,500 to a specific account. The money was forwarded to Commerce Bank of China, she told police.
Lucian Chalfen, a spokesman for the Office of Court Administration, declined to comment to the Daily News.
"It is correct that the judge was the victim of a crime – and as it is a pending criminal matter we can't comment any further," Chalfen said.
MEXICAN-AMERICAN YOUTUBE STAR LEGALLY CHANGES NAME TO TRUMP
Sattler has not publicly commented.
The 51-year-old judge, who is assigned to Manhattan criminal courts, rose to prominence in 2013 for her controversial decision in the case of Lisa Mehos and her ex-husband Manuel Mehos, in which she allowed evidence about the woman's post-divorce abortion in a custody trial.