NSA analyst accused in beating death of 3-year-old adopted son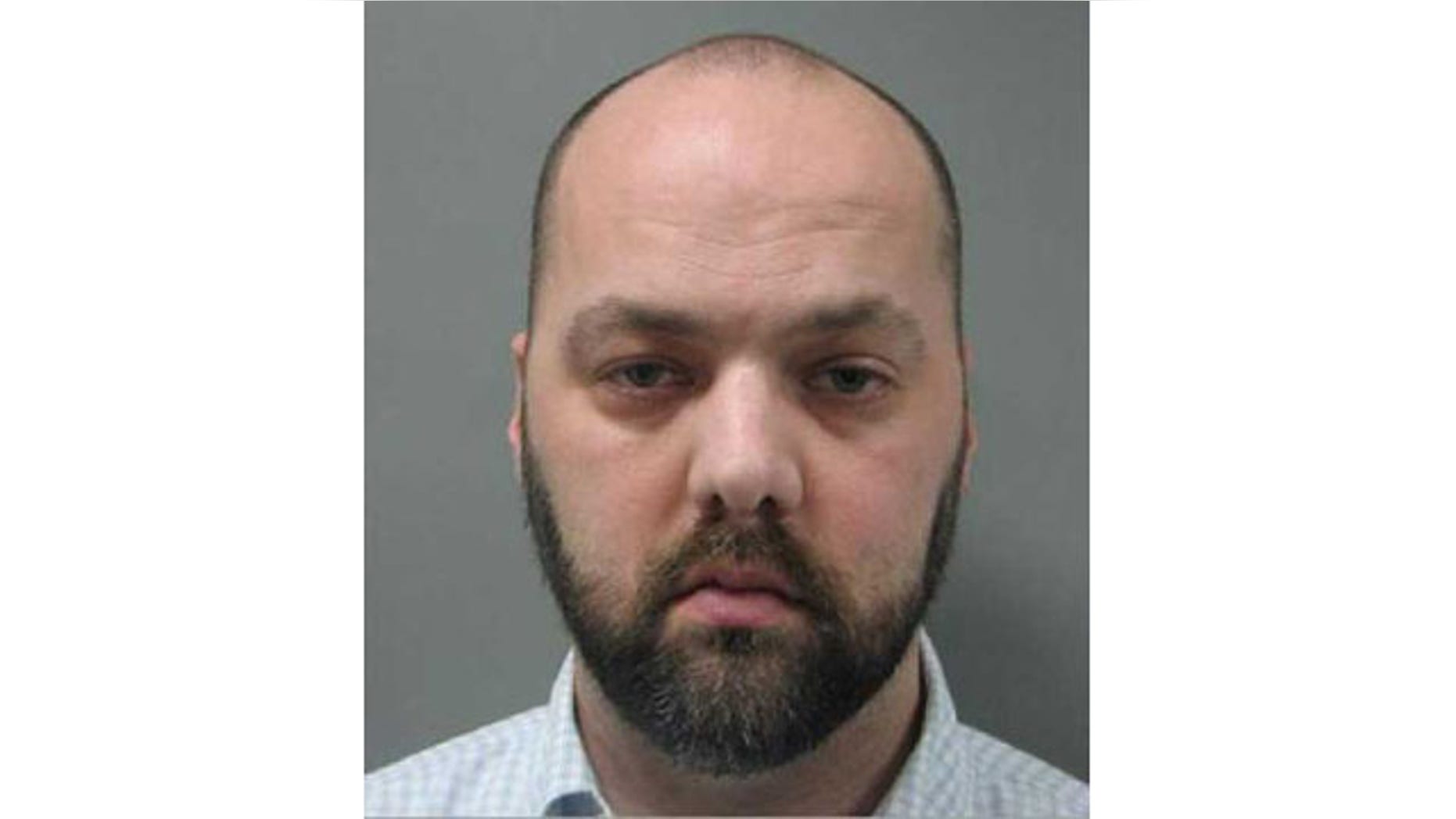 A national security analyst and decorated Marine veteran is accused of beating to death his three-year-old adopted son.
Brian O'Callaghan was ordered held without bond after prosecutors told a judge the child was unresponsive for hours before his father took him to the hospital.
O'Callaghan is accused of beating his son so severely doctors at Children's Hospital determined he was "brain dead" on arrival.
In court Tuesday, prosecutors said the three-year-old suffered abusive head trauma.
But defense attorney Steve McCool described the child's injuries as accidental after having hit his head in the tub and falling down a set of steps in the days leading up to his death.
O'Callaghan was described in court Tuesday as a decorated Marine combat veteran who served in Kosovo and Iraq.
Fluent in Arabic, he now works as an analyst at the National Security Agency. McCool said that O'Callaghan was the head of the agency's Korea division; however, that had not been independently confirmed.
McCool says O'Callaghan even had a hand in the liberation of prisoner of war Jessica Lynch.
But that background failed to sway the judge and the 38-year-old was ordered held without bond.
"Incredibly disappointed in the judge's ruling today, but this is just the first step," said McCool. "As I said in court, ultimately when all of the evidence is presented in this case, we are all going to know the truth. This was a terrible, terrible tragedy and not a crime."
According to a court affidavit, Maddoc O'Callaghan died on February 3 and was buried this past Saturday. His father attended the funeral and turned himself in hours later.
The affidavit says the trouble began February 1 when O'Callaghan laid his son down for a nap, and after two hours, he "did not wake up."
An hour after that, when the child was still "unresponsive," O'Callaghan sent a message to his wife who told him to take the boy to the hospital.
After finding the child "brain dead," the document says "O'Callaghan could not provide an explanation that would cause this type of medical distress."
"As was noted in open court, the injuries to this child were catastrophic," said Montgomery County State's Attorney John McCarthy. "Like many children, there had been some smaller falls and injuries that had been sustained by the child, but based on the medical testimony as it was outlined in court, the injuries were not consistent with typical falls by children."
The defense described the three-year-old as a special needs child. And told the court the family had been vetted by Catholic charities before the adoption from Korea went through.
The only other person in the house the day O'Callaghan took three-year-old Maddoc to the hospital was his six-year-old son Aiden.
Police interviewed the child, but what he had to say was not included in the court affidavit.
Defense attorney McCool says Aiden saw nothing that would have implicated his father in a beating.