Newspaper columnist reports fighting off thief in hotel room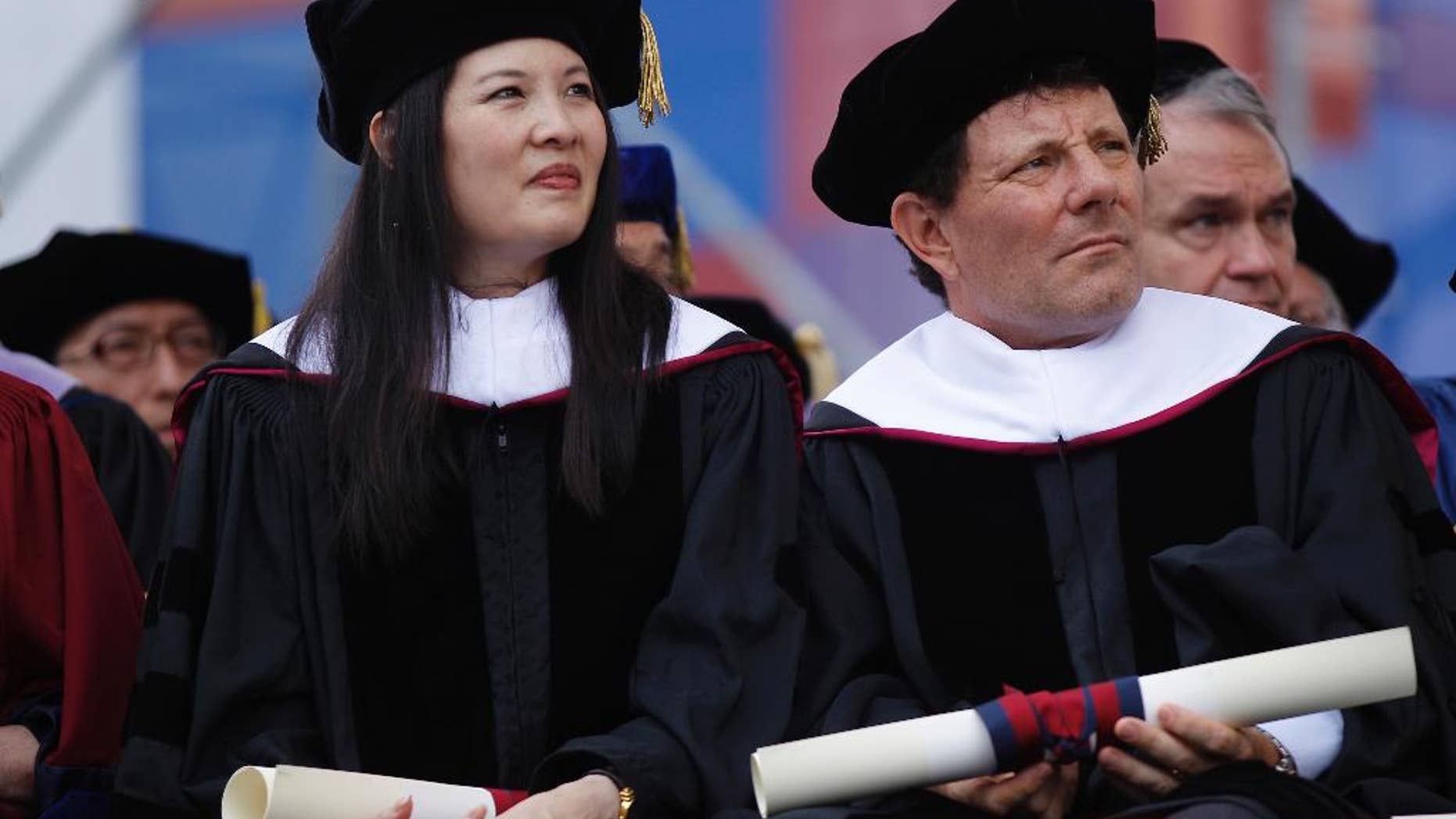 PHILADELPHIA – New York Times columnist Nicholas Kristof fought with and restrained an intruder he found in his Philadelphia hotel room.
Kristof said in a message on Twitter that there had been "big excitement" when he "interrupted an intruder" in his room early Saturday at the Franklin Hotel near Independence Hall and the Liberty Bell.
He said there was a chase and then a fight but restrained the man, who he said was apparently a thief. Kristof said in another message that he had a wrenched thumb from the fight but was "otherwise OK." He said "fortunately, he was a wimpish thief."
A police spokesman confirmed the account, saying the columnist "chased him, struggled with him and held him until officers arrived." The suspect is in custody awaiting charges.