Hours after a suspected terrorist killed at least eight people after plowing a truck down a pedestrian lane on a New York City highway Tuesday, New York Gov. Andrew Cuomo announced stronger security measures "out of an abundance of caution."
The governor ordered state agencies, including New York Police, the National Guard and Homeland Security, "to increase security at high-profile locations around the state, including airports, bridges, tunnels, and mass transit systems."
CELEBRITIES REACT TO NYC TRUCK ATTACK
The heightened security measures are a result of a terror attack that occurred in Lower Manhattan on Tuesday afternoon.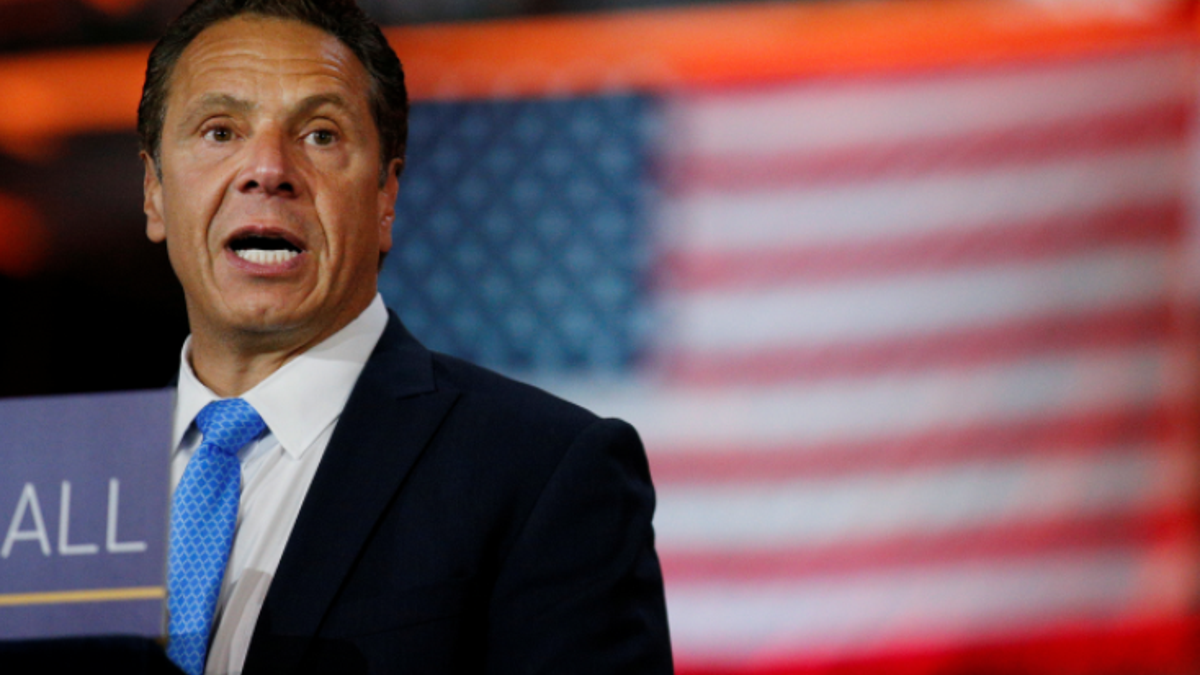 The suspected attacker, 29-year-old Sayfullo Saipov, drove a truck — reportedly rented from a Home Depot in New Jersey — down a pedestrian bike lane on the West Side Highway, just blocks from the World Trade Center.
Around the globe, cities have been on high alert regarding vehicle attacks. The Islamic State has been encouraging its followers to mow down people, and England, France and Germany all have seen deadly vehicle attacks in recent months and years.
Cuomo, who requested that the World Trade Center "be lit in red, white and blue in honor of freedom and democracy," said in a statement that he was "deeply saddened by the attack," and wanted to reassure citizens that the attack was not part of a larger terror plot.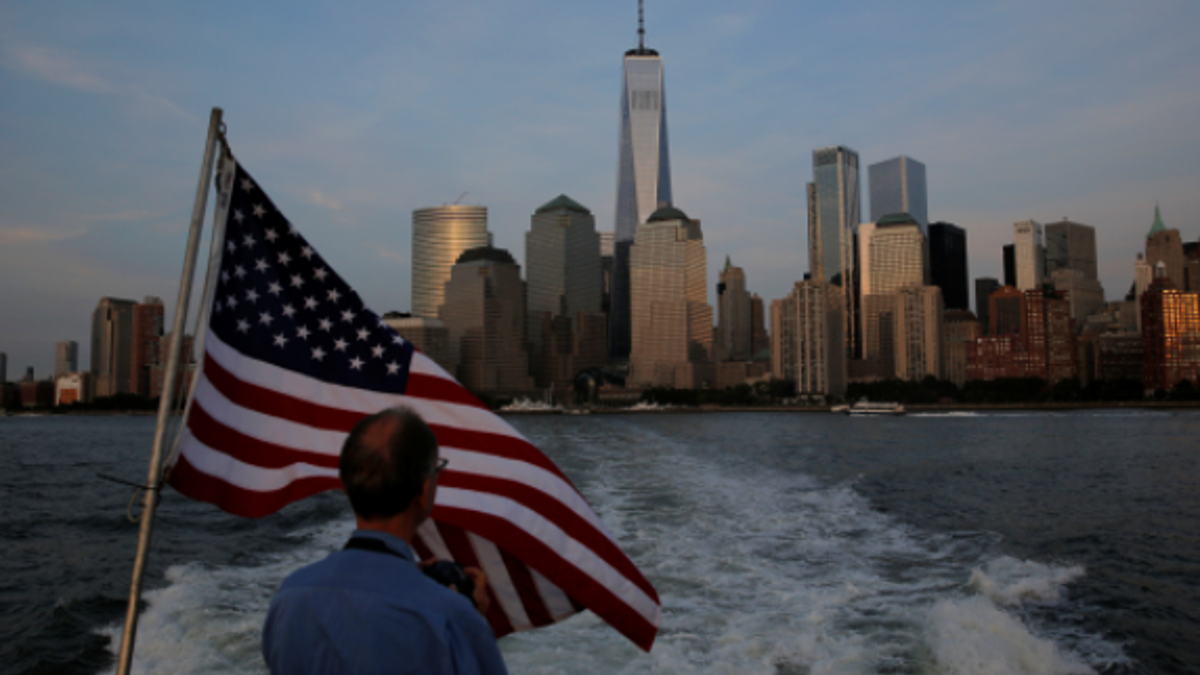 "Out of an abundance of caution, we are stepping up security measures at high-profile locations and large public gatherings while the investigation continues," the statement read.
NYC ATTACK: TRUMP CALLS DRIVER 'SICK AND DERANGED'
The statement noted that New York airports, bridges, tunnels and mass transit systems also will be subject to increased security that are simply "precautionary measures, not based on any specific intelligence on ongoing threats."
The governor's office reminded New Yorkers that "if you see something, say something" by reporting activity deemed suspicious to the state's Counter Terrorism Center tip line at 1-866-723-3697 or by email at ctcenter@nysic.ny.gov.
Tips can be submitted to the FBI's New York bureau at fbi.gov/nyctribeca or call 1-800-225-5321 and select option 1.