New surveillance law includes provisions allowing US to ratify nuclear terrorism treaties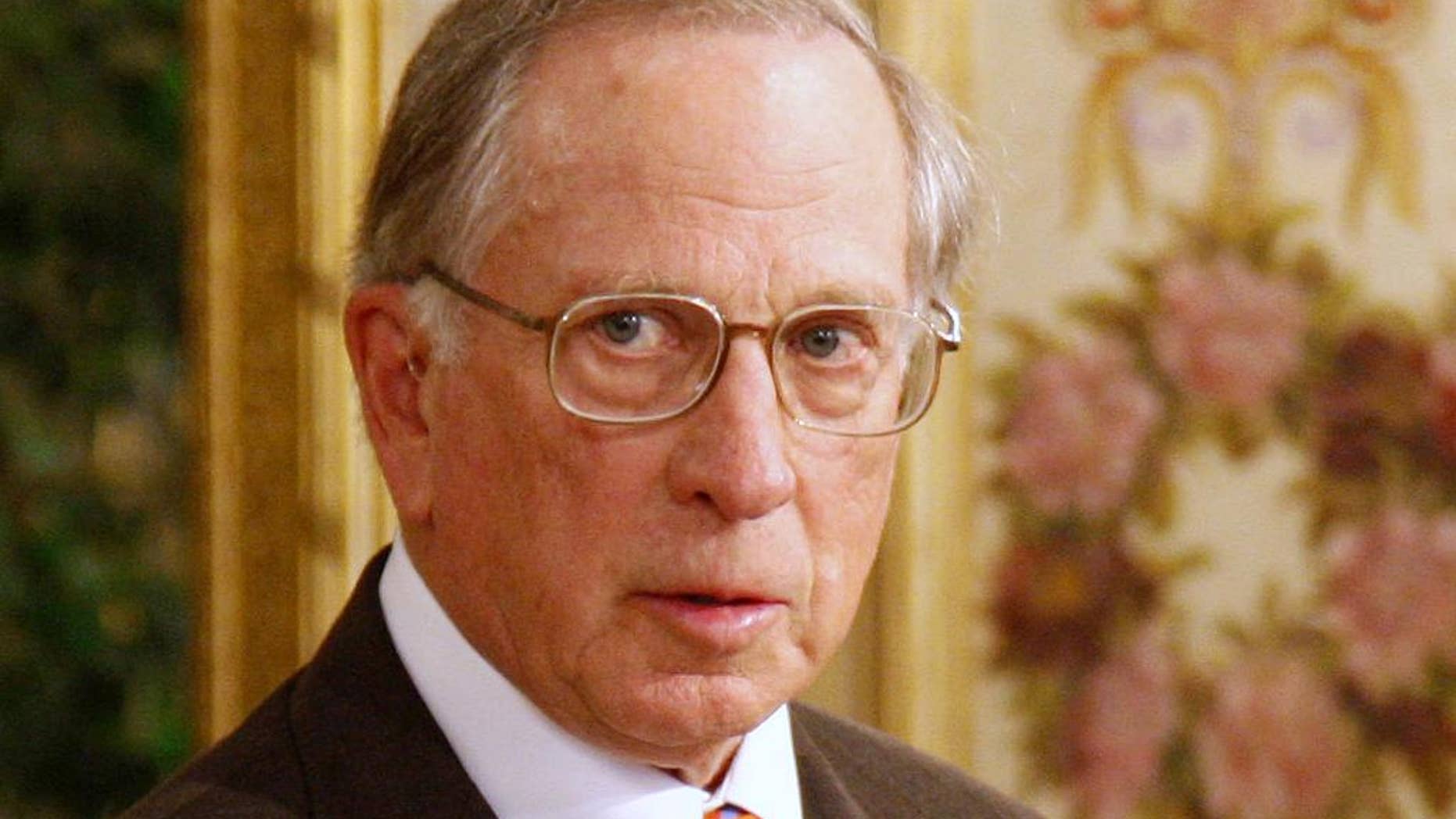 WASHINGTON – The surveillance bill that just became law includes a little-noticed section that will let the United States complete ratification of two long-stalled treaties aimed at stopping terrorists who wield radioactive bombs.
When President Barack Obama signed the surveillance law last week, attention focused on how it ends the government's bulk collection of Americans' telephone records.
But the last drafts of the legislation included 15 paragraphs permitting the U.S. to formally endorse two nuclear terrorism treaties after years of delay.
The Senate ratified both treaties in 2008, but it has taken seven years to pass legislation needed to bring U.S. law in line with them. That's what was needed for the U.S. to complete the ratification process.