New Mexico Woman Accused of Biting Off Boyfriend's Lip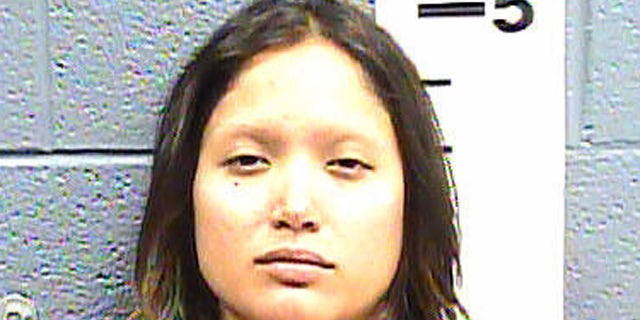 Love hurts.
A woman in New Mexico was arrested after she allegedly bit off the lower lip of her boyfriend after the two had a heated argument Sunday night, police said in a statement.
At some point during the argument in La Cruces, N.M., Aurelia Reyes grabbed her boyfriend's head and bit off his lower lip, police allege. La Cruces Police responded at 11 p.m. and found the man, 35, with a bloody face.
He was transported to the University Medical Center of El Paso due to the severity of his injuries, police said. The severed lip, which was found on the pavement about two feet from the couple's apartment door, was packed in ice and transported with the victim to the hospital.
It is unclear if doctors were able to reattach the man's lip.
Reyes, 26, who told detectives that she spent the night at a local playground, turned herself in on Monday and has been charged with aggravated battery, a felony. She is being held on a $10,000 bond.