New Mexico mom arrested for allegedly giving daughter, 13, pot edibles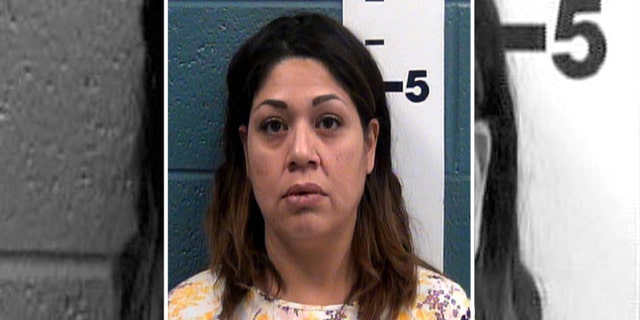 A New Mexico mom is facing child abuse and drug charges after she allegedly provided marijuana edibles to her teen daughter, the sheriff's department said.
Sylvia Rubio, 38, was arrested Tuesday after her 13-year-old daughter reportedly brought marijuana and chocolate candy with marijuana inside to school with her in November, the Dona Ana County Sheriff's Office said in a news release.
The school principal reportedly called Child Protective Services after realizing the student had the drugs.
5 MEN CAUGHT SMUGGLING $71 MILLION WORTH OF COCAINE IN THEIR SUITCASES
When speaking to investigators, Rubio claimed that a homeopathic doctor told her that edible marijuana would help sooth her daughter's anxiety, according to authorities.
Rubio, who claimed to have a medical marijuana card and a personal production license, admitted to giving her daughter "'gummies' containing THC" in April 2017 but told police that she didn't give her the chocolate. However, the bathroom cabinet where the edible is reportedly stored is not locked.
CALIFORNIA CONSIDERS CREATING SPECIAL BANK FOR MARIJUANA BUSINESSES
A drug test on the girl found THC, an ingredient in marijuana, in her system, authorities said.
Rubio, of Radium Springs, was charged with abuse of a child, contributing to the delinquency of a minor and distribution of marijuana, according to online sheriff's records.
The Associated Press contributed to this report.