New Hampshire fishing contest insists on lie-detector test for winner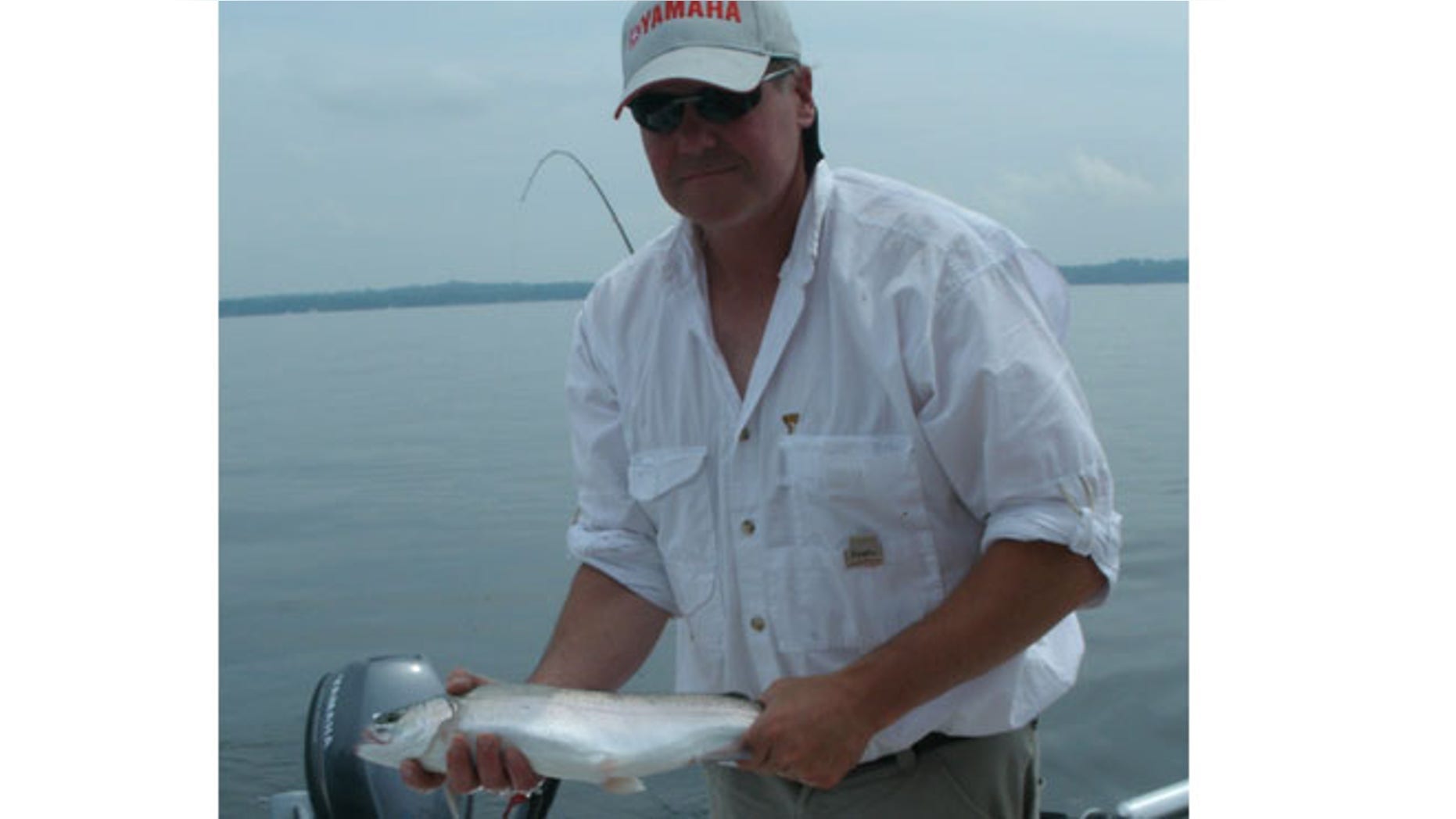 Lying and fishing has been known to go hand-in-hand, so organizers of this weekend's salmon-fishing derby in New Hampshire's Lake Winnipesaukee decided to force the winner to undergo a Polygraph test to make sure the fish was actually caught in the correct lake.
"Due to the rumors and information on some of the fishing blogs, there has been a raised awareness that the possibility of some of the past entries for landlocked salmon entered were not fished from Lake Winnipesaukee," a statement on the the Winni Derby's website reads.
The Union Leader reported that there has been no cheaters caught, but these rumors "sounded pretty strong," according to Dianne LaBrie, who works with the derby.
"It's just something we're doing to make sure it's a fair competition for everyone," she said.
There are cash prizes. First place in the landlocked salmon division is $12,500, the report said.
A.J. Nute owns A.J.'s Bait & Tackle and says when there's money involved, there's a risk of cheating. He points out that there's a lake nearby where salmon tend to grow larger and can easily be smuggled onto an unscrupulous fisherman's boat.
"These aren't large fish to begin with," he said. "Pretty much a 5-pounder wins you the tournament."
For Nute, he said the largest landlocked salmon he ever caught was a "once in a lifetime" 10-pounder. When asked if he took a lie-detector test to support the claim, he laughed and said no.