New book alleges O.J. Simpson's son killed Nicole Brown Simpson and Ron Goldman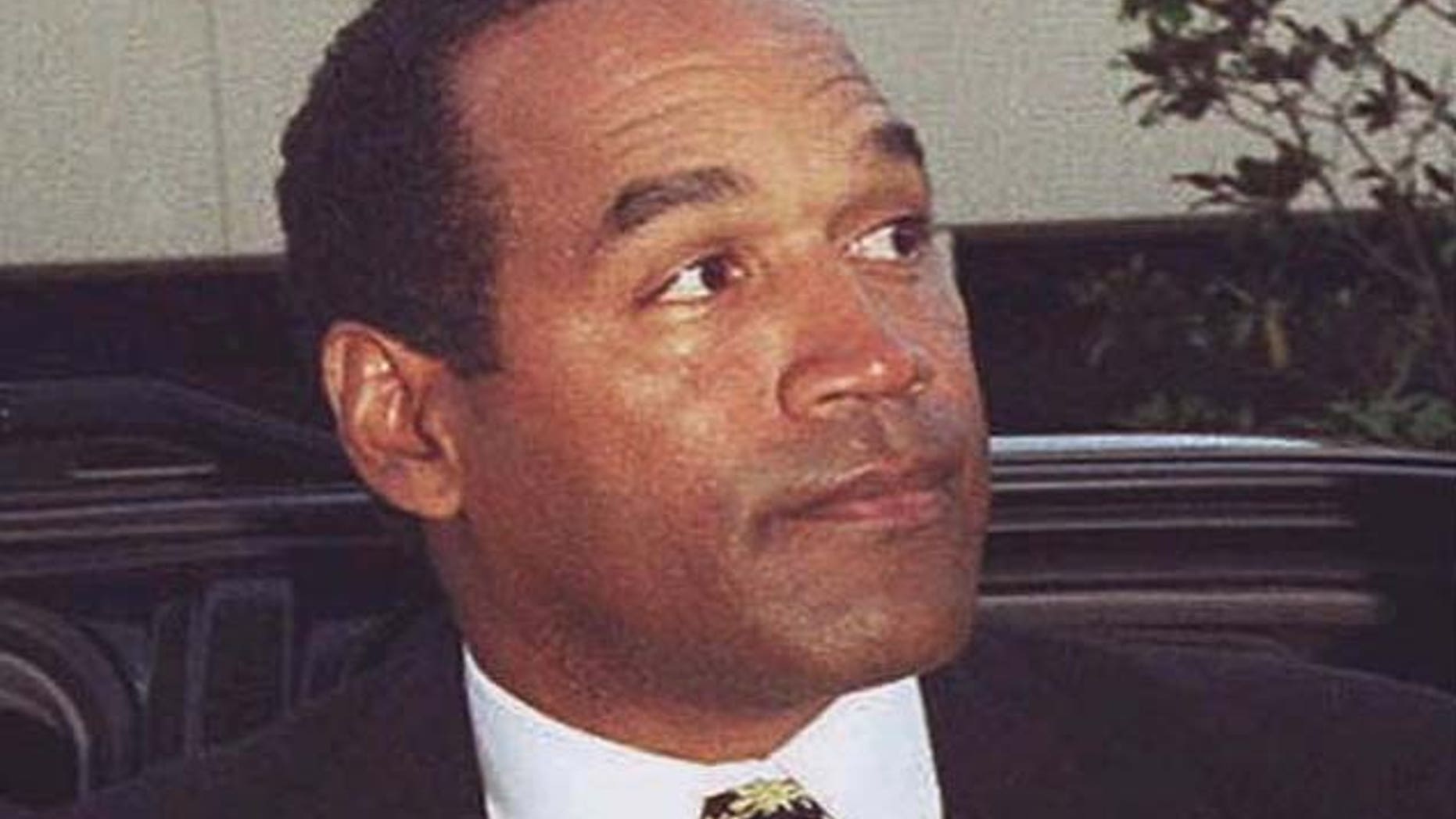 DALLAS – Celebrity private eye William Dear doesn't think O.J. Simpson got away with murder.
The real killer is the gridiron great's troubled oldest son, Jason Simpson, the Texas gumshoe theorizes in his latest book, "O.J. Is Innocent and I Can Prove It," due in stores Monday.
Dear has spent 17 years deconstructing the murders of the retired football star's ex-wife Nicole Brown Simpson and her friend Ron Goldman on the night of June 12, 1994. O.J. Simpson was acquitted of the murders in 1995.
Digging through his prime suspect's trash and abandoned storage locker, Dear said a treasure trove of circumstantial evidence pointed him to O.J. Simpson's 41-year-old son, who was 24 at the time of the murders.