Nearly $900G in drug cash seized on plane bound for Mexico; two 19-year-olds held, authorities say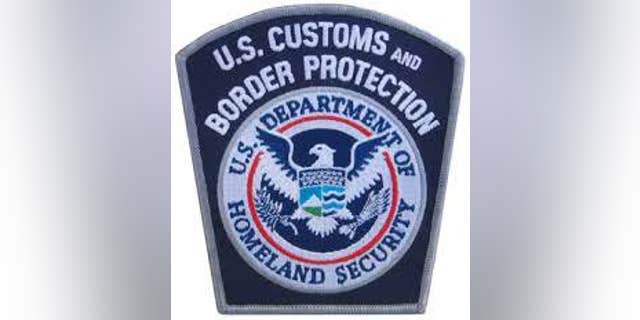 Two 19-year-old men were arrested Tuesday, accused of smuggling nearly $900,000 in suspected drug-related cash, authorities said.
The suspects, identified as Joan Pablo Hoyos Avila and Rafael Gabriel Martinez Leal, each face a bulk-cash smuggling charge, for which they could get five years in prison if convicted, the San Antonio Express-News reported.
Hoyos was identified as a business student at the University of the Incarnate Word, a private Catholic university in San Antonio.
Acting on a tip, U.S. Customs and Border Protection agents halted a private plane at San Antonio International Airport that was preparing to depart for Monterrey, Mexico, according to the newspaper.
Authorities found the cash bundled inside sealed boxes aboard the plane, after asking the craft's five occupants – including the pilot – if they had any valuables to declare, the report said.
Martinez accepted full responsibility for the cash smuggling operation, according to an affidavit, while Hoyos told authorities that he had accepted cash from several individuals and stored it in his garage until Martinez was able to pick it up.
Click here for more from the San Antonio Express-News.