Navy veteran shoots home invasion suspect, says he was 'in fear' for his life
A would-be home invader was shot in the chest by a Navy veteran who said he had no other choice when the man attacked him last Friday.
Carmelo Marchese told FOX13 he was sitting in his home in Lecanto, located north of Tampa, when a stranger knocked on the door at 11:30 p.m. and sent his dog Daisy into a barking fit.
When he answered the door, Marchese said the man, identified by police as Joshua Bernard, started to push him and grabbed his neck.
"I was honestly and truly in fear for my life," he said.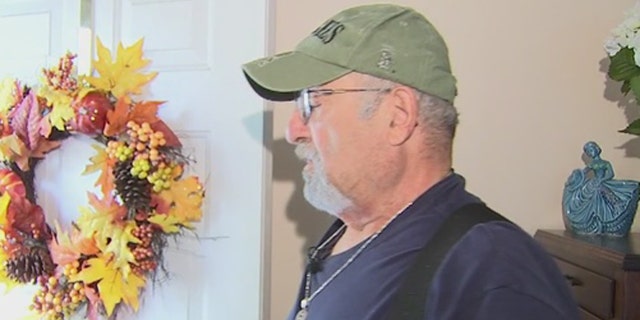 The 71-year-old told FOX13 he did two tours in Vietnam, but never faced this kind of threat at home, calling the encounter a "life-and-death situation."
"I had warned him prior. I did everything I was supposed to do," Marchese said. "This is my house, not his."
WASHINGTON HOMEOWNER SHOOTS BURGLAR FOUND CROUCHED OUTSIDE CHILDREN'S WINDOW
Marchese told FOX13 he has no idea why Bernard picked his house, but he says it was the wrong choice. The Citrus County Sheriff's office said Marchese won't face charges.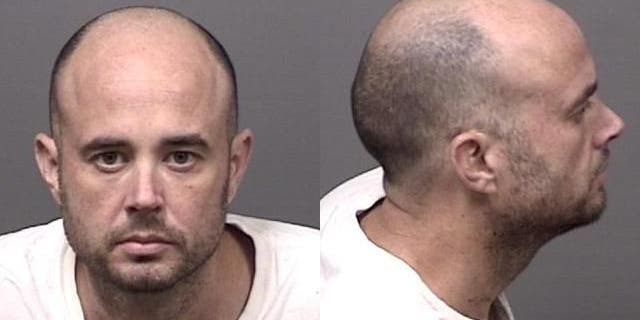 "I don't feel bad about it. I don't feel bad. This guy was a bad guy. How many other people has he hurt? I don't know but he's off the street, that's all that counts," Marchese said.
The Citrus Count Sheriff's Office said Bernard, who has a prior history of burglary, was recently released from jail. The 36-year-old survived the gunshot wound to the chest, and was charged Tuesday with burglary with battery and battery on a person older than age 65, according to the Citrus County Chronicle.